Kisumu is zoonotic diseases hotspot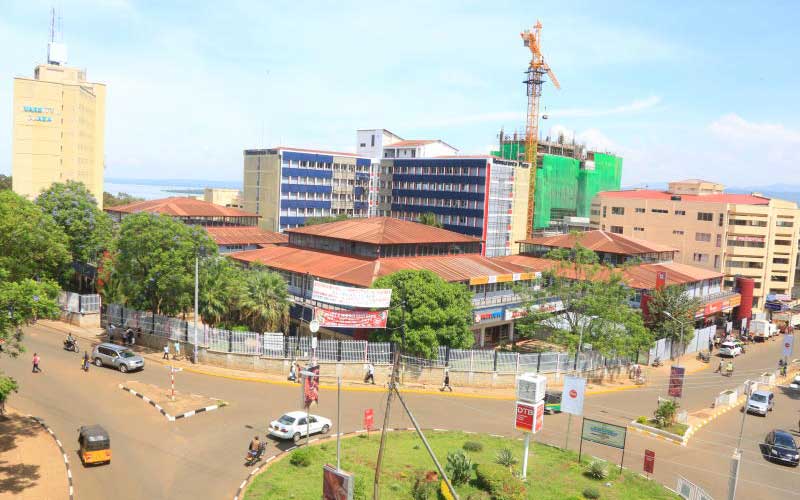 Kisumu and the areas around Lake Victoria are among the regions with high risk of infectious diseases from animals, a UN research shows.
The report also names Kampala and the Great Lakes region of Rwanda, Tanzania, DRC and Burundi as areas where new infectious diseases are more likely to occur.
The research was carried out by UNEP, Food and Agriculture Organisation and GRID-Arendal on global hotspots and correlation with emerging zoonotic diseases.
The report was released at the end of June.
Of concern is the fact that all regions that have been hit by Covid-19 are listed as hotspots.
The report also names Ethiopia, South Africa, Nigeria and its West Africa neighbours and Alexandria in Egypt as hotspots for the emerging zoonotic diseases.
Other regions
Other regions outside Africa identified in the report are Madrid in Spain, the whole of Europe, including Stockholm in Sweden and Moscow in Russia. Others are Israel, Riyadh, Abu Dhabi, Mumbai, Tehran, Jakarta, Dhaka and the whole of South Asia.
Wuhan, in China, the origin of the coronavirus is also on the list as is Hong Kong, Beijing, Shanghai and the whole of East Asia. In Australia, the list has Melbourne and Sydney.
In the US, the list has North Eastern coast, Texas, Midwest, California, Washington State, Seattle and Alaska.
The report shows zoonotic diseases are at high risk of emerging in previously forested areas where there is rich wildlife biodiversity, dense human populations and extensive land-use change by humans.
In areas that have been disturbed by activities such as logging or mining, animals can be forced into close contact with humans, and the pathogens they carry can leap to humans.