Kisumu health workers to down tools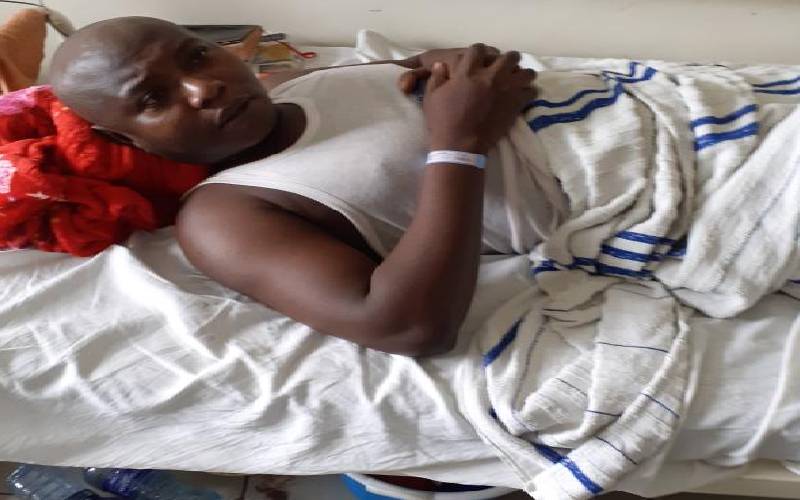 Healthcare workers in Kisumu have issued a seven-day strike notice.
The notice comes at a time when the country is fighting to contain the spread of Covid-19. Kisumu has recorded two cases. The patients are isolated at the Jaramogi Oginga Odinga Teaching and Referral Hospital.
In a notice signed by Kenya Union of nurses, Kenya Union of Clinical Officers, Kenya Union Medical Laboratory Officers, Union of Kenya Civil servants and the Kenya National Union of Pharmaceutical Technologists, the workers accuse their employer of failing to effect their promotions as ordered by court.
On January 30, Bungoma Labour and Employment Court ordered the county government to promote 876 healthcare workers by March 31.
The Standard has established that the county government sent promotion letters to 260 workers, but did not effect pay increment. The remaining 616 did not receive promotion letters as was ordered by court.
A letter dated April 30 from County Secretary Godfrey Kigochi to the unions says the delay in promotions was due to "unavoidable circumstances" coupled with effects of Covid-19. It further states the promotions will be effected in May.
In the strike notice, the workers accuse their employer of persistently delaying their pay and failing to provide Covid-19 allowance.
"All healthcare workers are advised to stay from their workstations and keep safe at home on the expiry of the notice," reads part of the notice.
Knun Secretary General Maurice Opetu said salary delays have been persistent, adding that the workers are yet to receive their May salaries.