County revenue to drop by Sh500 million, official warns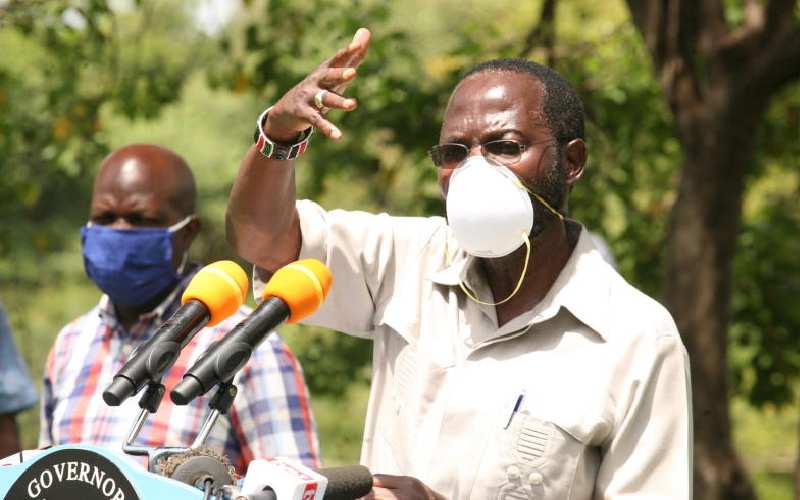 Kisumu County is staring at a Sh500 million drop in revenue collection this financial year following relocation of traders from Central Business District due to Covid-19.
According to Finance Executive Committee Member George Omondi, his office expects to collect Sh700 million, down from the Sh1.2 billion target.
The drop is a result of reduced economic activities and dwindling own revenue sources.
Revenue collection peaks between February and April when most organisations pay their rates and licence fees.
Although monthly revenue collections improved to Sh416 million compared to Sh316 million in the first half of the previous year, the county overall collection is likely to reduce.
Before Covid-19
According to the county finance boss, collection of rents, rates, parking fees, cess, market fees, boda boda charges only registered Sh416 million before Covid-19.
The figure fell short of the target 557 million, although it was an improvement from last year's Sh339 million.
Mr Omondi explained containment measures issued by the government, including social distancing, ban on gatherings, dusk-to-dawn curfew as well as restriction on businesses such as bars and restaurants have hit the lakeside economy hard.
''Our health institutions have seriously been affected with a significant drop from the initial Sh53 million per month to a paltry Sh7 million," he said.
Omondi said the county government is currently recruiting 220 revenue clerks to compliment the automated revenue collections system.