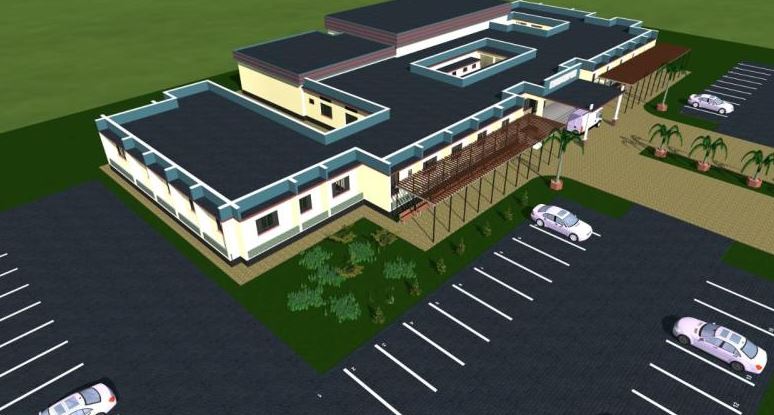 The county government has started the search for a contractor to put up the Sh1.3 billion cancer centre in Kisumu.
Yesterday, the county administration published an advertisement in local dailies inviting interested bidders.
A pre-bid meeting is set to be held on March 18, at the Jaramogi Oginga Odinga Teaching and Referral Hospital where the centre will be hosted.
"Interested bidders can download a set of tender documents with detailed specifications and Bills of Quantities from the county website," the advert read.
"International building contractors are encouraged to bid."
Read More
Yesterday, County Director of Communication Aloice Ager said Sh1 billion will go into equipping the facility, while Sh300 million will go into construction work.
Mr Ager said the project will be funded through a private-public partnership arrangement.
"We have already identified an investor who is willing to equip the facility and recover the money through fees charged to use the equipment," Ager explained.
He added that already, the county government has allocated Sh60 million for construction work.
Another allocation, Ager revealed, will be made in the next financial year.
He defended the move to encourage international contractors to bid, saying their entry into the bidding process will spur competition which will be good for the project.
"This is a massive project which will be monitored by the International Atomic Energy Association (IAEA), given the radioactivity that will be expected once the facility is operationalised," said Ager.