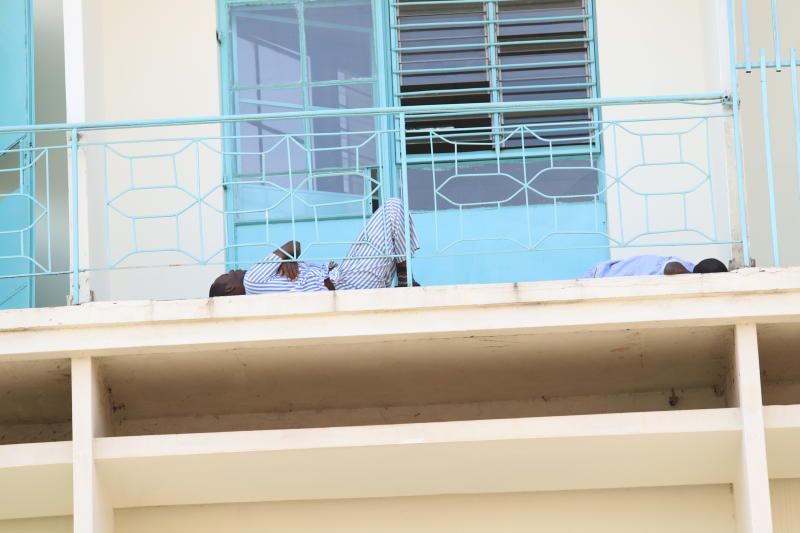 Kisumu residents may have to wait even longer to start getting treatment at public health facilities after the county government failed to reach an agreement with striking doctors.
In what has now thrown the implementation of Universal Healthcare Coverage, as well as provision of healthcare, into jeopardy, the crisis has deepened following the hard-line stance taken by the county government and doctors.
Yesterday, Governor Anyang Nyong'o's administration issued fresh threats, telling doctors they had until yesterday evening to return to work or face the sack.
County Health Executive Judith Atyang' said the doctors' promotion letters had been prepared, adding that they had no reason to abscond duty.
Key concerns
The issue of promotions has been one of the key concerns raised by the medics, who said a lack of resolution on it is among the reasons for their prolonged strike.
According to Prof Atyang', three doctors had already picked their letters.
"We have given them only a day to pick the promotion letters, failure to which we will declare their positions redundant," she said.
Questions, however, remain on whether sacking the doctors will resolve the health crisis in the county.
Kisumu has about 128 doctors, and sacking them will usher in a lengthy process to employ new doctors and restore normalcy in the struggling health sector. The County Governments Act, 2012, requires County Public Service Boards to advertise the positions, shortlist and conduct interviews before appointing staff.
However, doctors, through their union, have said they will not bow to pressure from the county government, and will return to work only after the collective bargain agreement they signed with the county is implemented.