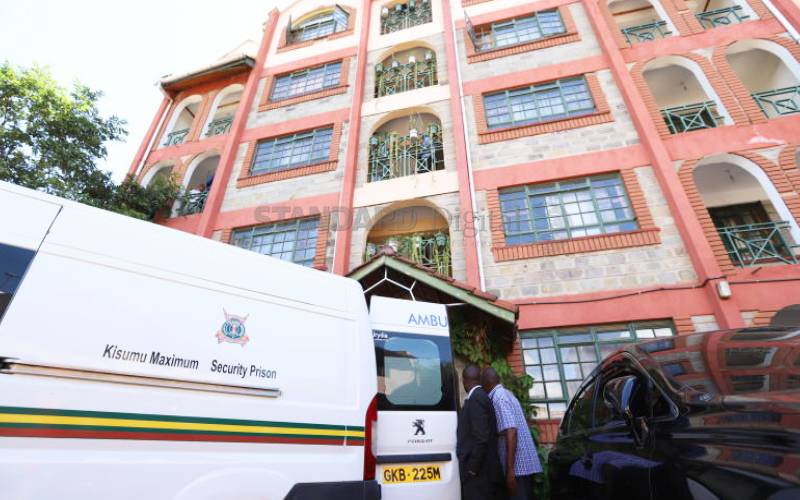 Two guards manning the home of Otieno Odek have recorded statements with the police over his death. The guards, from a local private security firm and whose identities were withheld by the police, are said to have been on day and night duties, respectively, during the weekend when the Court of Appeal judge reportedly died. Odek, who sat in the Court of Appeal in Kisumu, was on Monday found dead in his rented house on the second floor of Groovehut Apartments. Yesterday, Nyanza Regional Police Coordinator Vincent Makokha confirmed that the guards had recorded statements, which he said would give investigators a picture of what may have happened.
SEE ALSO: Report reveals surge in teenage pregnancy cases
"They are not being treated as suspects, but their statements could be important, noting that they see people who get in and out of the apartment," he said. Dr Makokha, however, noted that the content of the statements would be kept confidential by detectives, who were awaiting the results of a postmortem that was expected to be done any time from yesterday. The officers are also analysing three mobile phones that belonged to the judge. The phones were found on the table on Monday when the officers broke into the house to check in on the judge after he failed to report to work. "The judge is a high-profile citizen and he communicates with many people. Our focus will, however, be on any calls or texts that may point to the incident," Makokha said.