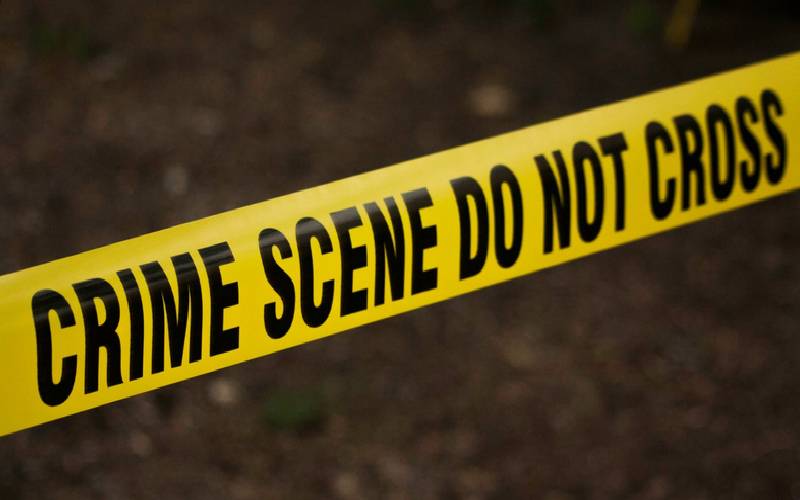 Mourners at a funeral in Homa Bay County were left in shock after a pastor who was presiding over the mass was attacked and lynched by Boda boda riders claiming he was a suspect in numerous theft cases in the area.
The man of God, Samson Ongei, was plucked from the podium by irate boda boda riders and beaten senseless over allegations of robbery with violence.
Ongei was presiding over the burial ceremony of a female member of his church at Sero Village, Kalanya Kanyango Location in Ndhiwa sub-county when the rowdy riders struck.
All had been well, until at some point when the blood-thirsty mob riotously rode into the home, chanting war songs.
Read More
"Mourners thought the mob was joining them in the sendoff, only to go straight to the podium and seized the pastor, cutting short the sermon," says Philip, a witness who had attended the burial.
They insisted that he was a wanted man in connection with spate of robberies, where riders had been targeted. They insisted he was part of a gang that had recently robbed one of their colleagues.
Philip says hell broke loose almost immediately, with the mob reigning kicks and blows on the man of God. He was forced to sit on a bike and taken to his house in Ojunge village a few kilometres away. They locked him in and set the house ablaze.
Kalanya Kanyango Chief, Fredrick Onyango confirmed the incident, warning locals against taking the law in their own hands.
"I urge residents to avoid taking the law in their hands. They should report crime suspects to security officials," said Onyango.
The body of the deceased was taken to Homa Bay County hospital mortuary.