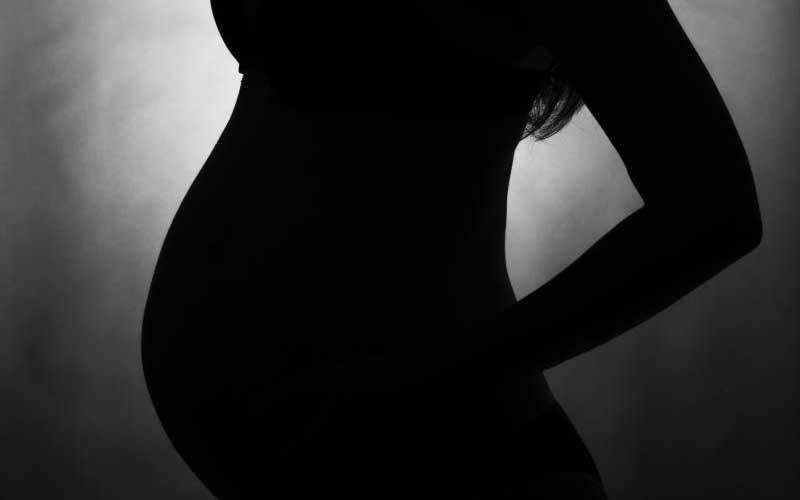 Leaders in Siaya County have vowed to reduce teenage pregnancies as the number of such cases sored in the past year.
The statistics from the county health department showed that between June 2017 and July 2018 the six sub counties recorded 11, 918 teen pregnancies. The number jumped to 12, 780 for the period between July 2018 and June 2019.
The county executive member in charge of Education, Youth affairs and Social Services Mary Omondi says they have organised programs on empowerment and mentorship for the young people.
Mrs Omondi noted that they engage with young girls in school and attach them to mentors who will educate them.
Read More
"Through this mentorship programmes, we do follow ups on their lifestyles and educate them on matters sexuality, including proper behaviour at school and at home," she said.
She added that they had also started the process of engaging parents to learn the challenges they undergo while parenting teenage girls and were informing them of the concerns their daughters raised.
Nominated MCA representing the youth in the county Benard Adala confirmed the plans by the Cornel Rasanga-led administration.
Adala was speaking at a ceremony in Sega, Ugenya sub county where 70 youth received training on sexuality and health education.
The youth were trained through a Community Based Organisation (CBO) UCAHA- Ugenya Community Against HIV/AIDS Empowerment Programme in partnership with Red Cross.
"The youths are champions who are going to work with the teenagers and youth in Ugenya sub county. Sex is a sensitive topic and parents are not talking about it with their children but we know that youths and young people listen to each because they interact together at personal levels," said the MCA.
Adala revealed that the youth will be paid a monthly stipend for the period they will be working with the community.