Family mourns son shot dead in Somalia after tiff with guard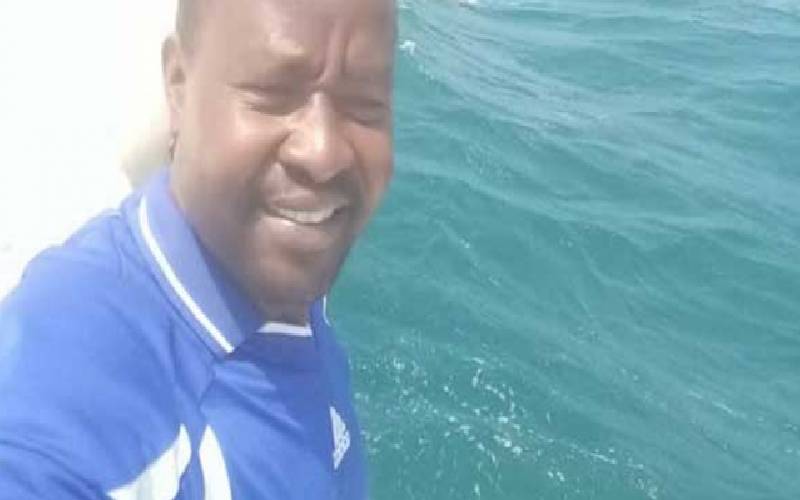 A family in Bondo Sub-county is in agony after their 41-year-old son was killed at a hotel in Somalia.
Cosmas Owuor Ogweyo, who worked as a hotelier, is said to have been shot and killed on Monday by a night guard.
His father, Pius Ogweyo, said they got information on Cosmas's death from the deceased's younger brother.
Speaking to Saturday Standard at his home in Abwao village, Mr Ogweyo said his late son's colleague told them there was a small disagreement between his son and the guard who drew a gun and shot him.
"We were told the gunshot attracted Cosmas' colleagues who picked him and rushed him to a nearby hospital where he was pronounced dead on arrival," he said.
He lamented that they have not yet received any word from the Kenyan government, saying they have had to use their own networks to find out information on their son.
"The management of the hotel that he was working in and his colleagues have all reported the matter to the Kenyan Embassy in Somalia," he said.
"We are appealing to the government to help us bring the body of our son home for burial.
Owuor's employer is yet to contact his family since the incident while the Nairobi-based recruitment agency through which the deceased secured the job has not helped.
"We contacted the agency about the incident, but he switched off the phone and have refused to talk to us," Owuor's widow, Juliana Kimori said.