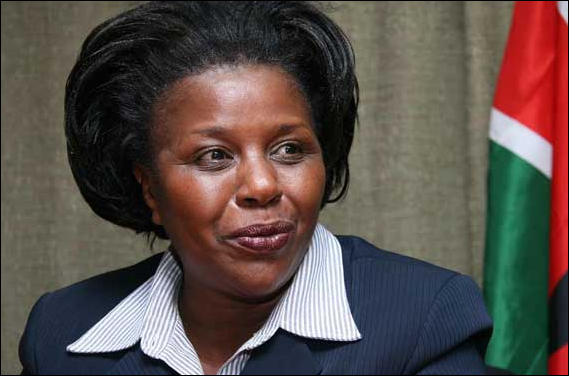 The late Bomet Governor Joyce Laboso will be buried at her home in Fort Ternan, Koru, Kisumu County, the family said on Tuesday.
Her husband Edwin Abonyo announced that the funeral service will however be conducted in Bomet.
According to the family, the decision to bury Laboso in Kisumu is in accordance to both the Luo and Kipsigis culture that prohibits a married woman from being buried where she was born but instead at her matrimonial home.
The family is however yet to release the burial date.
Governor Laboso passed away on Monday at Nairobi Hospital where she succumbed to cancer.
In the past two months, Laboso had been in hospitals in London and India. The late governor had left the country on May 29 for London and was admitted at the Royal Madden NHS Hospital for over a month. She was later flown to India for another two weeks for further treatment.
Before she was elected as Bomet Governor, Laboso served as the Sotik MP, having been elected following the death of her sister Lorna Laboso in a plane crash on June 10, 2008.
She also served as the Deputy Speaker of the National Assembly in the 11th Parliament.
Dr Joyce Laboso leaves behind a husband and three children.