EACC arrests former MP in forgery case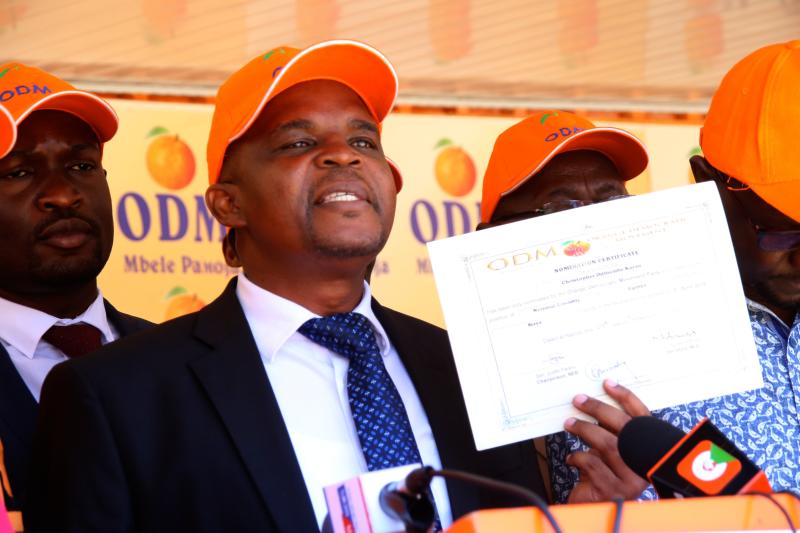 Former Ugenya MP Christopher Karan, his lawyer and two others were yesterday arrested by Ethics and Anti-Corruption Commission detectives.
EACC Mombasa boss Japhet Baithalu claimed the four, who include Mohamud Ada, a Mandera CEC, forged a medical report in Mombasa in September 2017.
The report was used in a defence Karan filed to oppose a petition challenging his 2017 election.
Challenger David Ochieng' successfully petitioned Karan's election all the way to the Supreme causing a by election in which the latter won.
Ochieng' was Ugenya MP from 2013 to 2017.
Forged documents
According to detectives, Karan, with the aid of his doctors and lawyer, forged documents to justify his failure to enter defence in the petition in time.
He, allegedly, forged documents to depict that he was admitted to a hospital in Mombasa.
Yesterday the former legislator was being processed at EACC Mombasa offices and Baithalu confirmed that they would be arraigned in Mombasa today.