Rasanga reshuffles Cabinet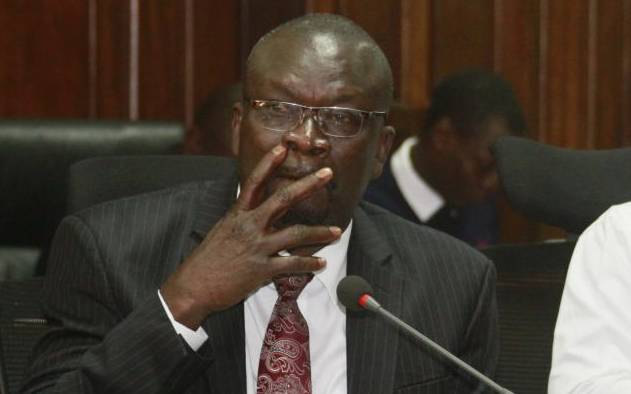 Siaya Governor Cornel Rasanga has reshuffled his Executive members in a bid to improve service delivery.
The governor appears to have re-organised his team to reflect the first list of nominees the county assembly rejected last year.
This is the first time Mr Rasanga is making changes after returning to office for his second term.
Acting County Secretary Joseph Ogutu confirmed yesterday that Water and Environment Executive Adrian Ouma has been moved to the Lands and Physical Planning department.
Governance and Administration Executive George Rubiik was moved to the Water department while his Lands counterpart Dismas Wakla has been moved to Governance.
Roads Executive Bernard Mboha has swapped places with Trade and Enterprise department counterpart Jaoko Oburu.
Swap offices
Tourism Executive Elizabeth Odhiambo has also swapped offices with Charles Ogada of the Agriculture department.
Health and Sanitation Executive Dorothy Owino, her Education and Youth Affairs counterpart Mary Omondi and Finance CEC Richard Mungla have retained their dockets.
Mr Ogutu said that the governor had made changes to enable the Executives serve in departments which are closely related to the orientation of their careers.
"These are normal changes in every government and is not punitive. The changes take effect immediately," said Ogutu.
According to a statement released to the public by the County Communication Directorate, the move by the governor was as a result of "an all inclusive internal routine assessment that was geared towards establishing individual strengths of the county leadership".
"This is in order to move them as close as possible to their areas of professional experience owing to the wide nature of the governance structure in the county," read the statement.