Migori police seeking public's help in identifying man lynched in mob justice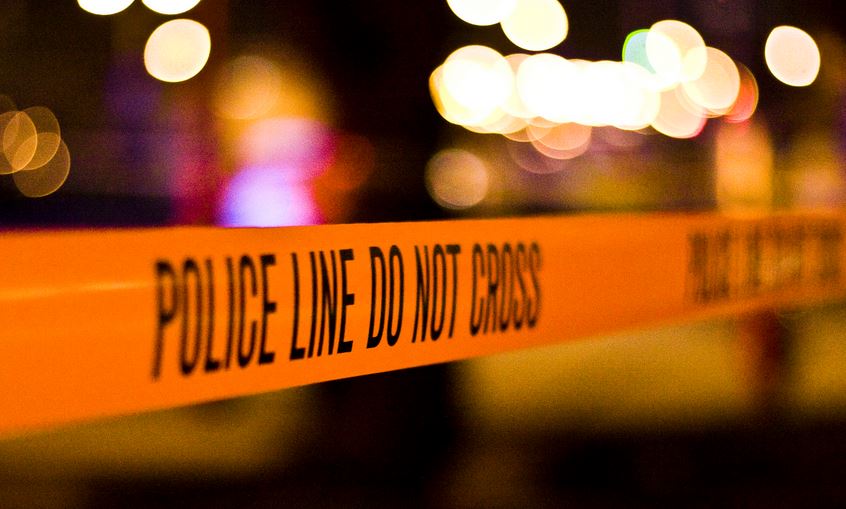 Police in Migori County have appealed to relatives and friends of a man, who was lynched by mob justice on Tuesday evening at Sumba Village in Mihuru Bay in Nyatike sub-county Migori County to come forward and help identify him.
Migori county police commander Joseph Nthenger while confirming the incident, said the 45-year-old man is alleged to have been stoned to death by the villagers who accused him of stealing a motorbike.
"It is alleged that residents accused him of being in possession of a stolen motorbike which he was unable to explain who owned it. He was then attacked and stoned to death," said Nthenge.
Nthenge said that the man is not well known and he is being suspected to have come from the neighboring country of Tanzania.
"The body was transferred from the scene of crime to Migori County level four Hospital where postmortem will be done to establish the cause of his death," said Nthenge.
The officer also warned members of the public against taking the law into their own hands by anyone killing they suspect to be a thief.
"We want to appeal to the members of the public not to take action into their own hand by killing people, it is better to arrest the suspect and take him or her to the police station instead of killing them," said the officer.
Police are seeking the public's help in identifying the man whose body is laying at Migori County Level Four hospital. The motorbike is also at the police custody.
"We appeal to anyone who might know the victim or anybody who claims that his motorbike was stolen to come forward to assist police in identifying the man and the owner of the motorbike. We also call on anyone with information in assisting police to arrest people who killed the victim to also come forward. Their information will be treated anonymously," said Nthenge
No arrests have been made in connection with the attack and police are investigating a case of murder.