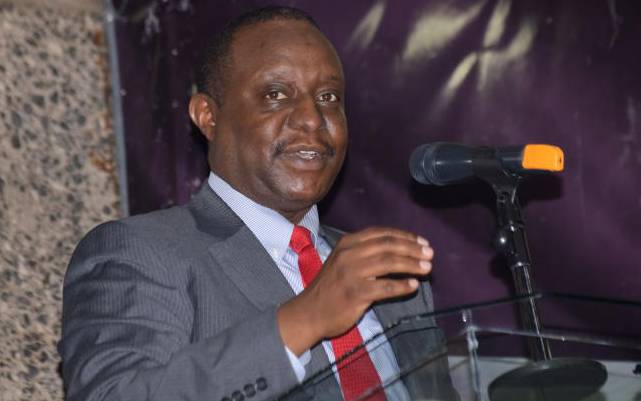 The county government has blamed bureaucracy at the National Treasury for delaying the construction of a referral hospital. It has been more than one year since the county inked a Sh6.5 billion deal with a group of investors to build the 250-bed Victoria Level 7 Hospital and Cancer Centre. Kisumu Communications Director Aloice Ager said the county had secured a title for the eight-acre site and the investors, a group of 15 specialist doctors, were only awaiting the green light from the Treasury to break ground. The land in Milimani estate is occupied by an annex facility of Jaramogi Oginga Odinga Teaching and Referral Hospital.
SEE ALSO: State eyes Sh100b in pension savings
Mr Ager said a committee had been set up by Governor Anyang' Nyong'o to liaise with the Treasury to get the necessary approvals and to steer the project. "The committee is doing everything it can to speed up acquisition of approvals," he said. The group of doctors, who are operating under Victoria Development Company Ltd, said their intention was to improve residents' access to specialised healthcare. The planned project comprises a hospital, nursing school, funeral parlour, doctors' residence and a hotel. Ager noted that provisions in the Public Private Partnerships (Amendment) Bill, 2016, which were intended to facilitate the way county governments dealt with PPP arrangements, had complicated the process of getting approvals.
SEE ALSO: Let's overhaul budget to reflect Covid reality
Separately, the county government has partnered with donors in the health sector to construct a Sh1 billion cancer centre. But the county is yet to break ground for phase one of the project – a Sh350 million radiotherapy centre – as it is embroiled in a tussle with Kenya Medical Training Institute over ownership of the land where the facility will be built.