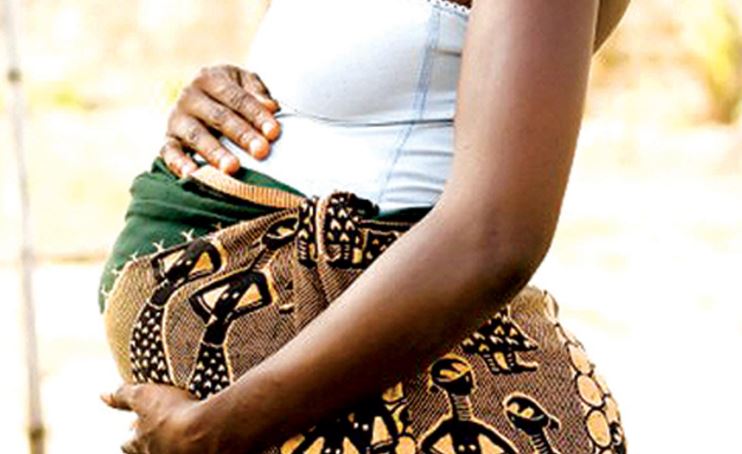 Children whose mothers suffered from bilharzia during pregnancy have higher chances of contracting measles.
Doctors at the Jaramogi Oginga Odinga Teaching and Referral Hospital yesterday said they had confirmed a direct link between the two diseases.
They gave the example of Jane Akinyi, a woman diagnosed with bilharzia two years ago while pregnant, but who did not receive any treatment. She gave birth to a boy, who later contracted measles.
The doctors said many more women and children suffered a similar fate.
"Some children are not lucky because their immune system is too weak to fight measles, so they succumb to it," said Dr Gabriel Ouma.
Children are vaccinated against measles when they are nine-months old.
Bilharzia is caused by parasitic flatworms called schistosomes found in fresh water. Infestation occurs when the schistosomes come in contact with the skin or are ingested.
Risk of dying
A study by the Kenya Medical Research Institute titled Impact of Mothers' Schistsosomiais Status During Gestation on Children's Antibody Responses, which was done between 2013 and 2017, shows that children born of mothers infected with bilharzia have low immune response to measles and are at greater risk of dying from the disease by age two.
The study was done at the Jaramogi Oginga Odinga Teaching and Referral Hospital, Kisumu Sub-county Hospital, Port-Florence, Ober Kammoth Health Centre, Usoma Dispensary and Rota Dispensary.
The research co-principal investigator, Dr Bart Ondigo, said the study sampled 117 mothers and their newborns, who were followed for four years. He reported that final data analysis showed that out of 99 women, 42 tested positive for bilharzia.
"Some of the children who were not infected with bilharzia in the beginning of the study got infected later because their mothers carried them along to the lake while fishing or washing," said Ondigo.
He added that mothers with bilharzia were also more likely to have anaemia because their haemoglobin levels were low.
Dr Maurice Odiere, the head of the neglected tropical diseases research unit at Kemri, said bilharzia was prevalent in the region because of the proximity to Lake Victoria.