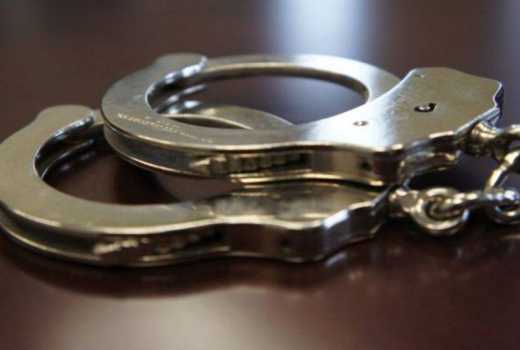 A man has been arrested for slashing an eight-month-old baby with a panga in row over money at Kamidigo village in Rachuonyo South sub county.
The baby sustained serious injuries on the thighs.
Sources said the man turned on the baby after the father, Jack Otieno, ran away.
Read More
Trouble started after the suspect declined to share Sh1,000 with the baby's father on Thursday.
They were paid the money after ploughing for a local farmer.
The baby's cry drew the attention of passers-by who save it from the assailant.
Witnesses said the two clashed and the suspect was overpowered.
"People thought he had retreated before he emerged with a panga from his house and slashed the baby twice on his thigh while he was a sleep," a witness said.
Lynch suspect
Area Assistant Chief Harrison Ogigo said the suspect turned wild when he was asked to share the money.
"It's unfortunate the two decided to go physical after disagreeing over a minor issue," Mr Ogigo said.
The baby was rushed to Nyawita health centre before he was transferred to Rangwe sub county hospital. "The baby's condition deteriorated and was later moved to Rangwe hospital," he said.
The administrator said residents wanted to lynch the suspect.
Ogigo told the locals to seek legal means to solve to their grievances instead of resorting to violence.