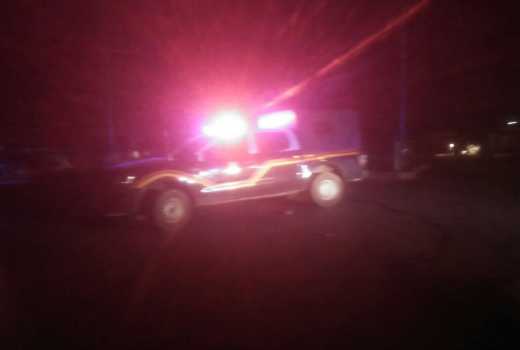 Five people died and more than ten others injured on Tuesday after an oil tanker fell on a Tuk Tuk full of passengers at Kachok in Kisumu County.
The driver of the tanker that was driving towards Kisumu lost control of the vehicle that hit a pavement before falling on its side.
The 8pm accident paralysed transport along the busy road.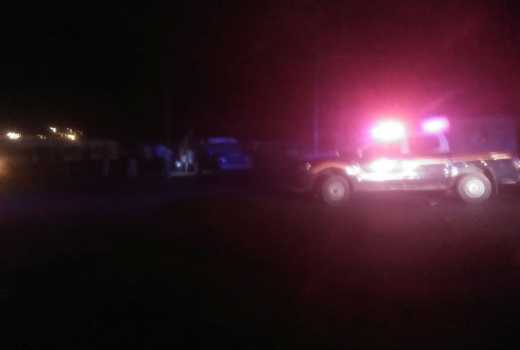 Police had to fire shots in the air to scare off a huge crowd that gathered at the scene.
The injured including a few months old baby were rushed to Kisumu County Hospital.
An eye witness,Tony Omondi, said the tanker fell on the Tuk Tuk causing the accident.