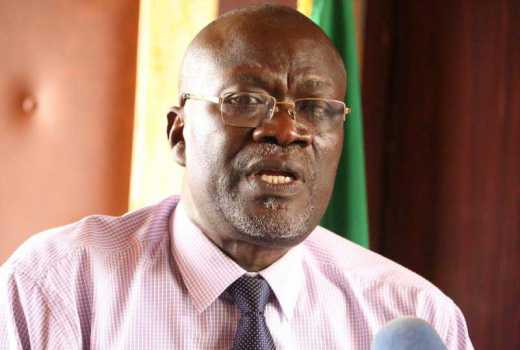 Governor Cornell Rasanga (right) has admitted that delay in naming members of his executive has affected his work.
Mr Rasanga is now blaming the county assembly for the impasse, that saw a list of his nominees rejected two months ago.
Rasanga said on Tuesday he was unable to actualise his campaign promises because he does not have executive committee members.