Woman's body found along river bank in Getaare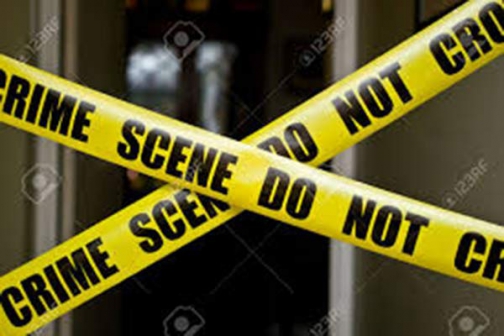 The body of an 80-year-old woman was retrieved from a spring, which is about three kilometers from her home in Getaare, Nyamira North.
County Police Commander Titus Ndung'u said Priscilla Kerubo, who was found with nails in the skull may have been killed elsewhere.
Relatives said a flashlight and a small sachet with a substance resembling ash were retrieved from the scene.
Nancy Kerubo, the niece of the deceased said her killers might have planted the objects to give an impression that the victim was engaging in witchcraft.
Other relatives said Kerubo son had said that someone was going to die before tomorrow. The matter is under investigation.