Lodwar court gives green light for destruction of poisonous fish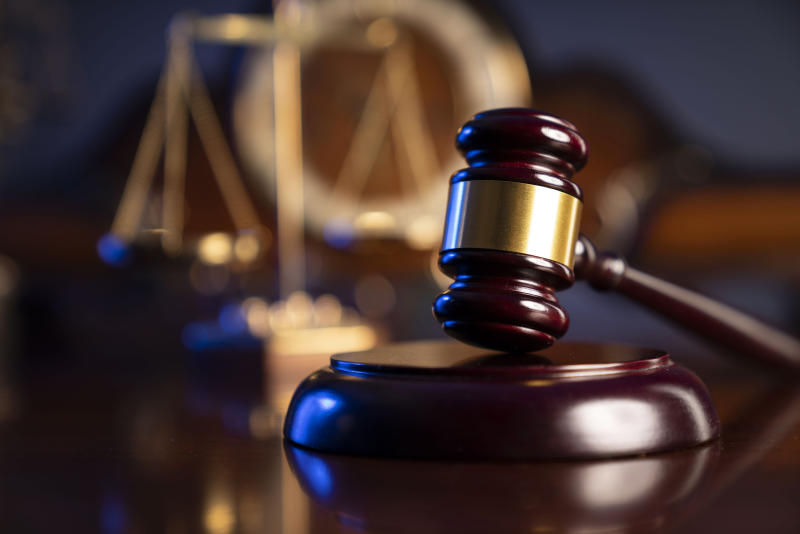 A court in Lodwar has granted the Public Health Department permission to destroy five tonnes of dry fish believed to be contaminated.
Turkana Central Public Health Officer Lumbasi Rapando said the fish was seized at a store in Kalokol awaiting exportation to the Democratic Republic of Congo.
According to a report by the government chemist presented in court, the fish was contaminated with an insecticide called Sevin Dudu dust.
Rapando had warned the chemical was harmful. "Take notice that the use of Dudu Dust as a pesticide for control of insects infestation in dried fish is not acceptable as it is harmful to human health, and therefore be stopped immediately," read a notice on January 11, 2019.