Households in Wajir to access free medicare
NORTH EASTERN
By Ali Abdi | August 22nd 2021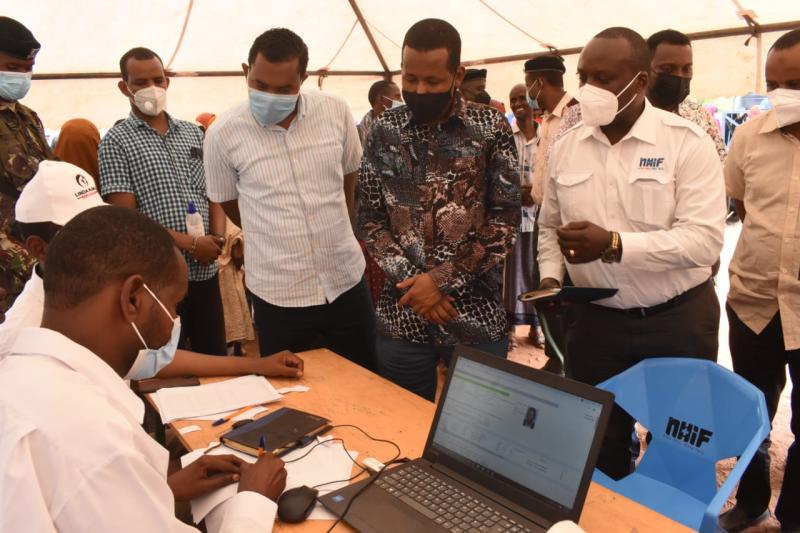 State health insurer has begun the biometric registration of 21,568 vulnerable households in Wajir County expected to benefit from cash set aside for the poor in society.
The rollout of the biometric registration by the National Health Insurance Fund (NHIF) in the vast but remote county means the vulnerable will be able to get free medical attention using their insurer's cards.
Wajir Governor Ali Mukhtar said during the launch at Leheley Sub-County Hospital yesterday that his administration would push to have all 107,840 poor households registered.