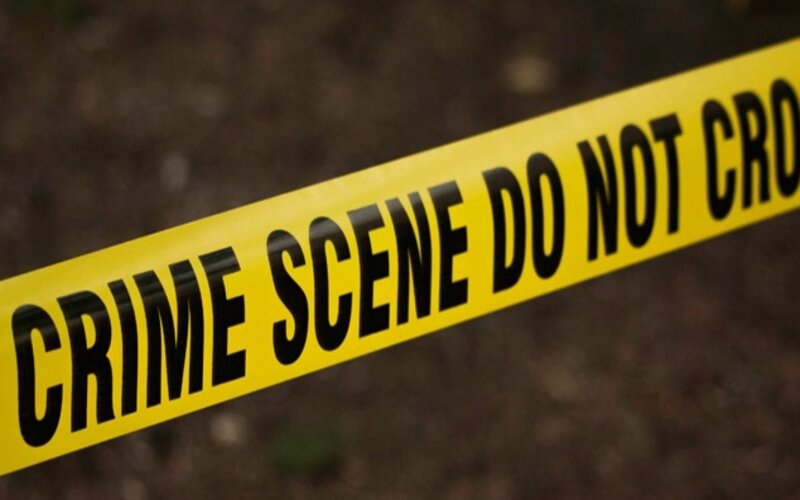 The Garissa Law Courts has granted the DCI ten days to conclude investigations into murder allegations against Garissa Police Station OCS Michael Munyalo Wambua.
Munyalo is accused of shooting dead a 28-year-old man on Sunday, May 16, following a dispute between the two.
It is alleged the two differed over unclear reasons at 2am outside Klub 3D DRC Tavern on Bula Sheikh Road in Garissa Town.
Munyalo is alleged to have fired a single shot into the back of Morris Kimathi Kilunga, killing him on the spot.
The suspect, however, said in a police report that he acted in self-defense after Kilunga allegedly attempted to stab him.
It took police more than a day to arrest the suspect, sparking protests in Garissa Town on Monday, May 17.
Garissa County Police Commander Ranson Lolmodoni said the suspect was "promptly" arrested and detained at the Garissa Police Station.
He was, on Thursday, May 20, produced at the Garissa Law Courts, where DCI detectives sought more time for investigations.
Garissa Senior Resident Magistrate Timothy ole Tanju directed that the suspect be detained at the Garissa Police Station for ten days as the detectives complete their probe.