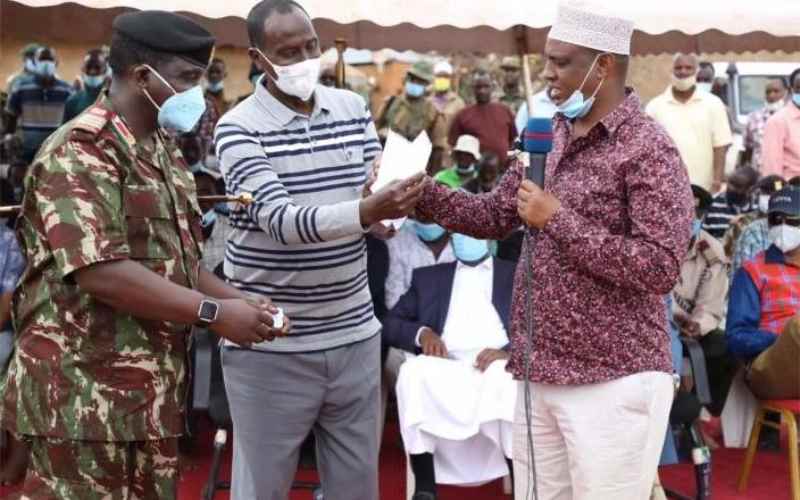 Local leaders in Marsabit County are pleading with the government and the relevant security agencies to address the recurring insecurity in the area.
In a statement, the Rendille Professional Association (RPA) condemned the murder of two young men on Wednesday, April 21.
According to the RPA team, the two deceased men were kins of the Lekura and Lemari families.
"Innocent people are paying the heaviest price through the recurrent killings in Marsabit County. It is more painful when it is one community bearing the brunt of most, if not all of the recent killings in Marsabit County," read a part of the statement.
The two were shot dead on Wednesday by unknown assailants at T-works near the old Midroc camp in the Saku sub-county.
While confirming the killing, area chief Abdi Dera corroborated that the area had been experiencing tension for the past week.
"Yes, I can confirm to you that, one was shot on the head while the other one was shot in the chest. They died instantly," Chief Dera told the media.
According to the chief, the deceased was aged 23 and the other estimated to be in his late 30s.
Investigations into the mysterious killings are ongoing.