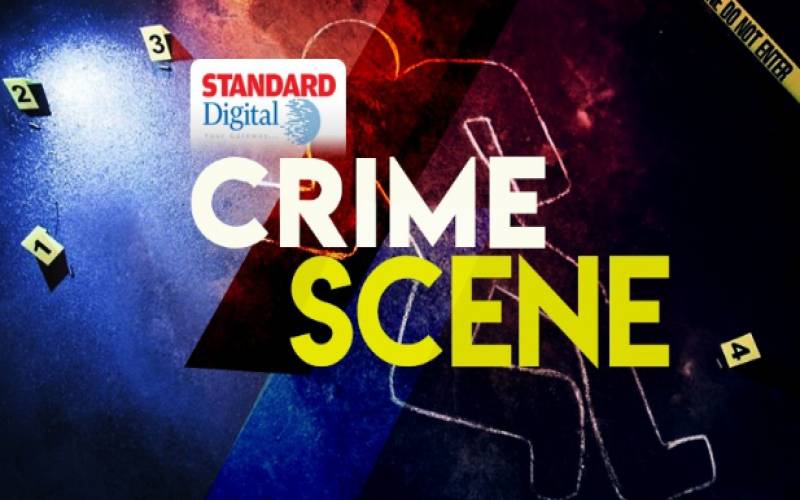 Police have today recovered part of the body of a subchief who was kidnapped on Friday by al Shabaab.
The subchief, Omar Adan Buul, was stationed at Gumarey.
He had been taken to an unknown location after being abducted, only to be found by herders along the Chinese cutline between Khorof Harar and Konton.
The secondary scene was visited and established that the deceased was beheaded at a primary scene.
Read More
The scene was processed and the head taken to Khorof Harar police station awaiting to be taken to Wajir Referral Hospital mortuary.
Police have mounted a search party to find the rest of the missing body.
In July this year, Kenya security agencies foiled a hijacking and kidnapping terror attack outside Dabacity area of Elwak in Wajir boarder with Somalia.
Officials said Al Shabaab militants had hijacked a civilian Toyota Landcruiser pickup with eight occupants but were intercepted as they drove towards Somalia.
There were zero casualties and the vehicle with the occupants was secured in the incident, an official aware of the drama said.
The gang escaped. Security agencies are on alert in the region following reports the militants are planning attacks targeting security agencies and vital installations.
There had been a lull of attacks in the region over Covid-19 pandemic but they have resumed with the gangs targeting security agencies.
In the same month of July, al Shabaab militants launched an unsuccessful attack on a police camp in Fafi, Garissa County before escaping towards the Kenya-Somalia border.