Seven killed in deadly clashes as raiders attack village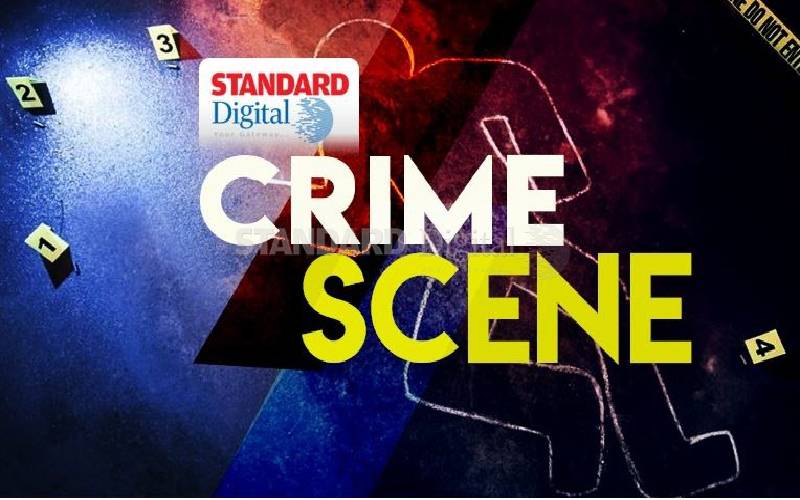 At least seven people were killed on Tuesday morning after armed raiders clashed as inter-ethnic skirmishes escalated between Garissa and Isiolo counties.
According to Philip Koima, the Garissa County deputy county commissioner the victims succumbed to gunshot wounds.
"Unknown raiders attacked locals within the Quri grazing area. Seven victims are said to have succumbed to gunshot wounds," Koima said.
Five of the deceased according to the official are from Lagdera sub-County while two are from Garbatulla.
Koima said preliminary investigations indicate that the victims of the attack were ambushed and shot dead while attempting to retaliate the killing of their kinsmen on November 29 at the Quri grazing area.
Residents of the two counties have had long-standing conflicts ranging from boundary disputes as well as grazing areas. Political leaders have also been blamed for inciting communities.
The latest incident has raised tension in the already fluid situation between the two counties.
It comes just a day after Garissa and Isiolo county commissioners convened a peace meeting in the same area with local leadership.