Seven die of cholera related illness, 11 still hospitalised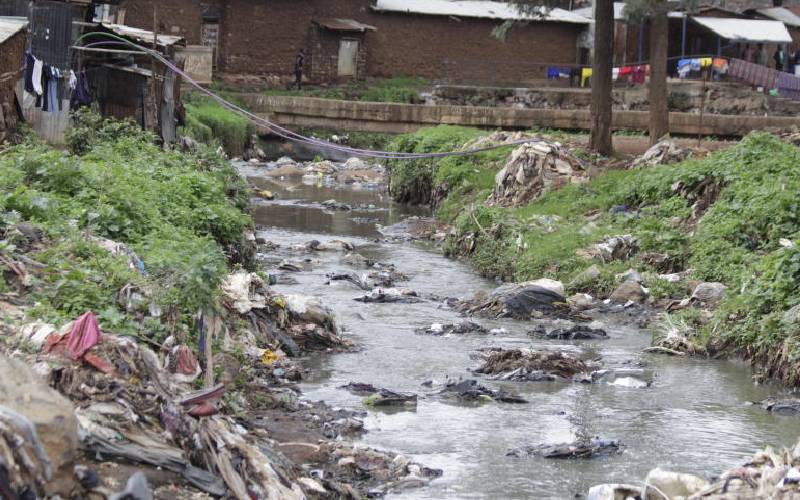 Seven people have died of cholera in Illeret Ward in North Horr Sub-county in Marsabit in the last one week.
Authorities yesterday confirmed that two victims succumbed at one of the two health centres while five others died at home.
According to Marsabit Health Executive Jama Wolde, 134 patients have been treated and discharged.
Dr Wolde said 11 patients were still admitted to different health facilities. Those who died yesterday were a man and a child aged five.
"Seven people have been confirmed dead in Illeret following what our rapid tests confirmed to be a cholera outbreak," he said.
Wolde however said they could not certify that the five who died at home succumbed to cholera since postmortem tests had not been done.
Nevertheless, they exhibited some of the cholera symptoms such as vomiting, watery diarrhea in large volumes and dehydration.
The medic said the disease could have been spread through residents' contact with Bubua area in Ethiopian, where there was an outbreak. The disease has also been blamed on the low standards of hygiene locally.
The situation, he said, had been contained. Wolde clarified that two cholera treatment centres had been set up at Illeret and Teresagai health centres to help contain the situation.
He said a team of nurses and nutritionists had also been deployed.
In addition, development partners gave out vehicles and other medical supplies for use at the two health centres.