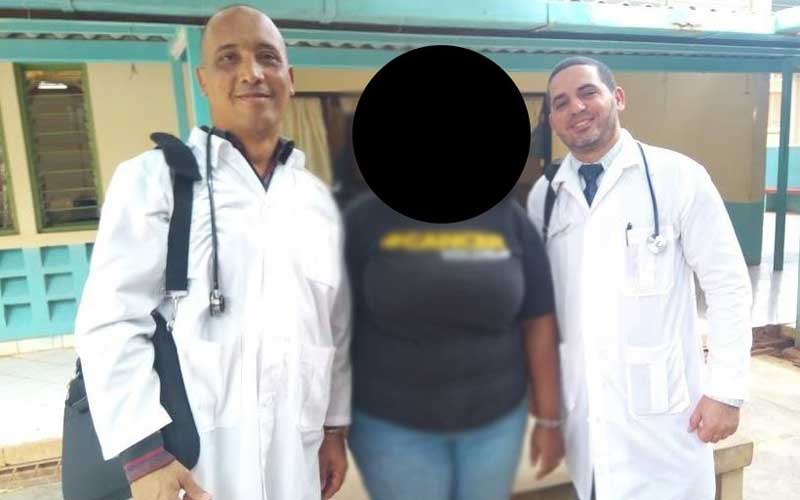 Suspected Al-Shabaab militia have abducted two Cuban doctors stationed in Mandera today.
In the daring road ambush, the gunmen shot and killed one of the police officers guarding the medics.
Witnesses said the doctors were being escorted to work when two salon cars blocked their way and shots rent the air in an ambush.
Doctors Landy Rodriguez (a surgeon) and Herera Correa (general practitioner) had settled in well at the Mandera Referral Hospital where they had been working in the past year.

Mandera town is about a kilometer away from the main Kenya- Somalia border.

It was then that the gunmen shot and killed one of the police officers who were escorting the doctors. They were being driven in a county government vehicle.

The gang took the doctors from their car and forced them into one of theirs and drove off.

Security sources say they crossed over to Somalia with their captives.

The abducted doctors are among 100 Cuban specialists who arrived in the country in June 2018.

Most local medics had fled the area in fear of terror attacks.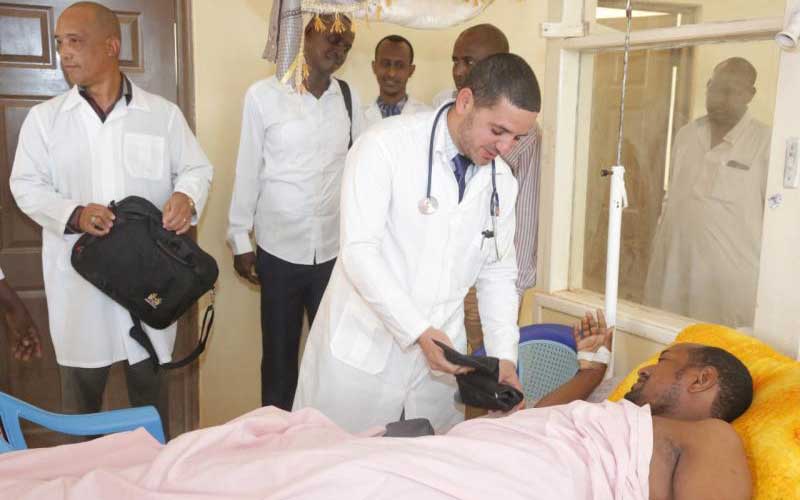 Security fears

Dr. Rodriguez revealed in an earlier interview that he was initially anxious about working in Mandera after reading about Al Shabaab attacks before he travelled to Kenya.

Dr. Correa however said he had worked in dangerous territories before so his new assignment was not any different.

Security agencies led by the military are inside Somalia pursuing the attackers and victims.

There has been a lull of attacks in Mandera due to various measures by local and national governments.
Read More