Mandera on high alert after Al Shabaab attack just four kilometres away in Bullahawa, Somalia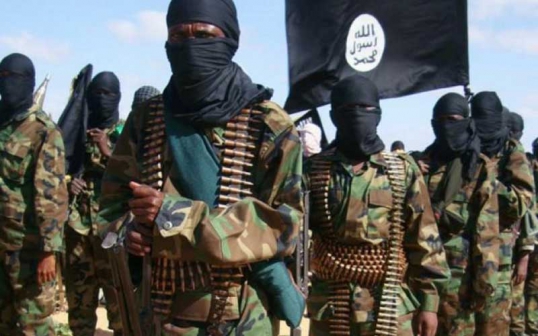 Security agents were Monday put on standby to act in Mandera Town over fears of spill over from Al-Shabaab attack on a Somali military base in neighbouring Bullahawa, Somalia.
Seven Somali Army officers and 12 civilians injured in battle with Al-Shabaab millitants were treated in Mandera hospitals.
Bullahawa is just about four kilometres away from Mandera Town and there are fears of spill over of the fighting between the Somali army and the terrorists who want to take over.
Locals in Mandera said they could hear explosions and gunshots from the Somalia side with many troops being put on standby to act.
North Eastern regional coordinator Mohamud Saleh said they feared there will be a spill over but by 7.30am nothing had happened in Kenyan side. The fighting started at about 5am.
"They have not come to Kenya but we fear they may spill over there. We have a standby force to counter the fighting," he said.
Other witnesses in Bullahawa said a Somali military base had been overrun and the attackers used explosions in their mission.
Somalia has not had a stable government for more than a decade and many parts are controlled by the terrorists.