Report on strange camel disease out in a month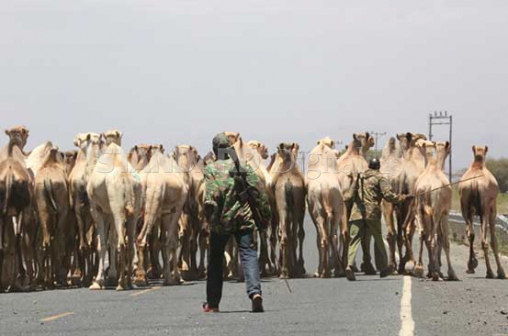 The government will release results of a mysterious camel disease that has killed hundreds of camels in Marsabit County, in a month's time.
Speaking in Marsabit town, national director veterinary services Juma Ngeiywa said the government will release the results of the mysterious camel disease in one month.
The mysterious disease which has killed more than 500 camels, was first detected in Wajir County late January but later spread to Marsabit County.
According to pastoralists some symptoms of the disease include teary eyes, weakness and death within 24 hours.