Why marrying into old money is not fastest way to get yourself rich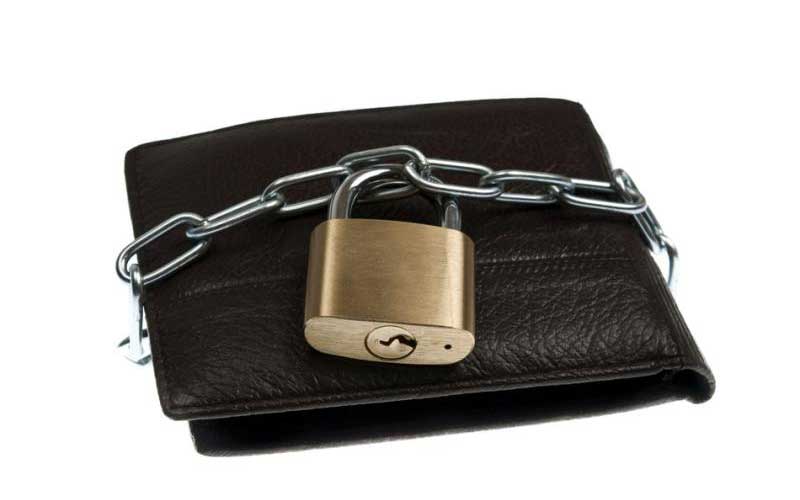 There was a time in the past when a lot of premium was placed on marrying into the right family. The right family had the right name, right pedigree and of course the right level of resources. Tales are told of mothers who would go to great lengths to ensure their daughters got married into the right families. We also know of parents who treated spouse selection as if it were breed selection as they subjected potential candidates to humiliating tests and screening. As modernity crept into Africa, the right families changed from those that had a long history of tradition, bravery, wealth and culture to what we now like to call the "IT" families or the "Who's Who".
These "IT" families are really are a creation of post-independence Africa where those who found themselves in power suddenly had access to power, money and fortune.
These "IT" families like to walk around wearing their surnames with pride as their sons became eligible bachelors. Over time, we have come to realise that many women who married into these "IT" families have painfully realised that all that glitters is not gold.
Men from these "IT" families walk around with a false sense of entitlement where they believe their surname means they should be worshipped and adored and that they should be exempted from simple human courtesies like kindness and tolerance for others. These guys are often insufferable in social settings because all they do is name drop; talking about how their parents and siblings have graced the corridors of power or attended the most recent State House Garden party.
Thanks to their parents' money and connections, they usually possess some posh sounding accents, never mind that most of them have been quite successful in dropping out of all the foreign universities they have attended. So anyone who dates or marries such a guy is expected to do all the hard work, and do it gladly and without complaining.
Many women (and their mothers) spend their entire lifetimes praying that the men from the right families (those with surname and fortune) look their way. The "IT" families have an incestuous cartel-like approach to marriage - money marries money, pedigree marries pedigree. There are rare occasions when prayers, fasting and wearing sackcloth yields results and pedigree marries non-pedigree. Usually the recipients of this fortune (and their families) rejoice for they see such unions as poverty eradication programmes. The girls who have found Prince Rich Charming look forward to living on the lap of luxury, while their families lick their lips at the prospect of the largesse that awaits them. What happens in reality is completely different.
Tight leash
You see, most sons of "IT" Families are kept on at tight leash when it comes to the family fortune. Owing to their snobbish attitude, most men from "IT" families frown upon employment or any enterprise that requires that they be yoked by hard work, headlines or the yokes of a paycheque.
Instead of going out to look for gainful employment or working in the family enterprises, they opt to become Trust Fund babies who wait for their monthly handouts.
Contrary to what the poor like to believe, old money is really careful with their cash and can often be described as mean and stingy. They do not subscribe to the chop my money habits that we see with new money folks.
This philosophy means they will not dole out wads of cash to their children; instead they will give them somewhere decent to live, pay for their grandchildren's education and upkeep and the occasional holiday. Of course all these payments are subject to good behaviour at all times, with any bad behaviour being punished with withdrawal of perks and privileges. Any woman who marries into this set up has to abandon any hope of getting rich quick or helping her family get rich. She must instead spend lots of time and energy managing the family politics lest her benefits and perks are cut off. It seems that the "IT" families have been endowed with a special helping of dyfunctionality. The presence of huge fortunes and resources often means that there are camps and allegiances all fighting to be on the right side of money.
It also means there is also a lot of sibling rivalry, with parents fanning fights so that they can control where the money goes. Things often get more complicated and dramatic when wills and inheritance get into the mix. So anyone who ventures into this kind of setting must know how to play the politics, or else they will end up broke and destitute.
In a nutshell, marrying into money or into the "IT" families is not the fastest way to get rich. Sometimes it just a shiny veneer to mask a life of dependency.