Facebook's digital currency gets its first enthusiast in Kenya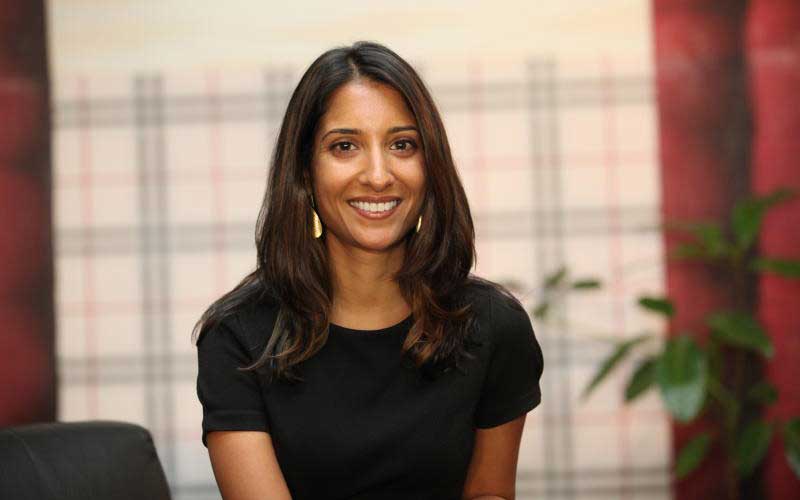 Perhaps the highlight of business news in the world this week was the announcement by Facebook that it will unveil its own crypto-currency.
Libra, a digital currency that rides on blockchain technology, has ignited mixed reactions. From privacy concerns to its divergence from other cryptos such as bitcoins, there has not been a shortage of criticism of Facebook's latest project.
While some analysts have vouched for Libra, others have called for caution noting the need for it to leapfrog numerous regulatory hurdles.
Indeed, there are those who have dismissed the cryptocurrency altogether, arguing that, unlike the decentralised, de-regulated bitcoin, regulation will certainly strangle Libra.
But nearly everyone agrees that the financial sector is ripe for transformation and that it is innovations like Libra that will gradually and incrementally bring about transformation.
Technological innovations such as Libra, are certainly going to disrupt the global financial order by enabling savings, borrowing and payments without a bank account.
Scale up operations
In Kenya, mobile money has enabled this to happen. And now, with the launch of Libra, mobile lenders believe it is time to scale up to the next level.
Shivani Siroya, the CEO for Tala, a mobile lending company with operations in Kenya, did not hide her enthusiasm about Libra, which she said offered them a platform to scale up their operations by tapping into Facebook's massive cache of data to get into new countries.
"The promise of it (Libra) is exciting. What it could do for a company like ours is it could accelerate our ability to go horizontally very quickly," Tala CEO Shivani Siroya told Fortune on Wednesday.
They will do this by tapping into the massive data that Facebook has on its users in various nations. "Right now when going into a new country, we are having to build all our own connections," she explained.
Digital lenders have already given banks a run for their money, with most of them eagerly jumping in. With Libra, Facebook's billions of users will be able to make payments on its various networks including WhatsApp and Messenger. If this catches on, traditional banks might have to rethink their use of SWIFT software to make payments across borders.
Perhaps, just as Tala, the way for most banks, might be to work with rather than against, Libra- the same way they did with M-Pesa.
Despite the backlash against cryptocurrency, especially bitcoin's volatility, Libra has cured against this by backing up the currency with a reserve of various assets including Treasury Bills. For example, there is a German-based peer-to-peer lending platform which has been giving loans to online merchants in Kenya using bitcoins.
The merchants have in return been able to quickly exchange the cryptocurrencies into dollars or Kenyan shillings circumventing the problem high volatility. This is not very different from what Tala wants to Libra for.