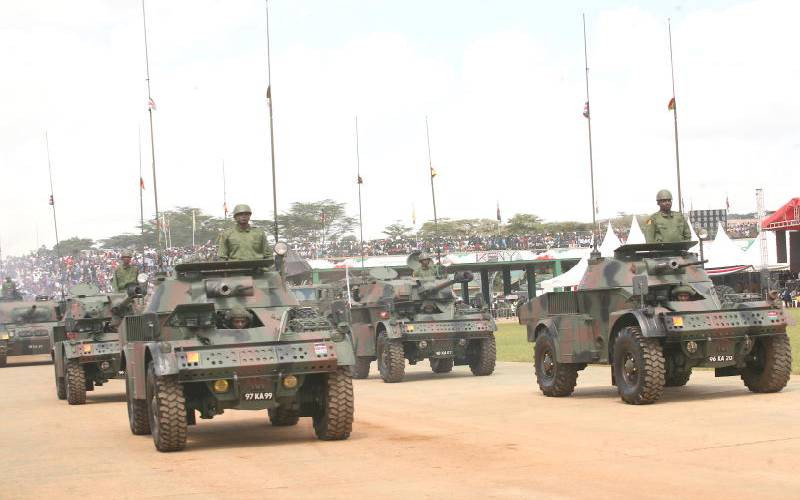 The Kenya Defence Forces (KDF) troops have killed 10 Al Shabaab fighters in a battle at the Boni forest.
In a statement, KDF says that troops carried out an operation in Sarira and Kolbio areas the forest where they engaged the Al Shabaab fighters in a battle.
During the operation, 10 newly recruited fighters were killed while others escaped with injuries. The troops recovered a rocket-propelled grenade launcher, several assault weapons, assorted ammunition and personal effects said to be of the terrorists.
KDF says the recruits are part of the Jeysh Ayman which is led by Maalim Ayman and that they had planned to attack the Lamu Port South Sudan-Ethiopia Transport (LAPSSET) corridor.