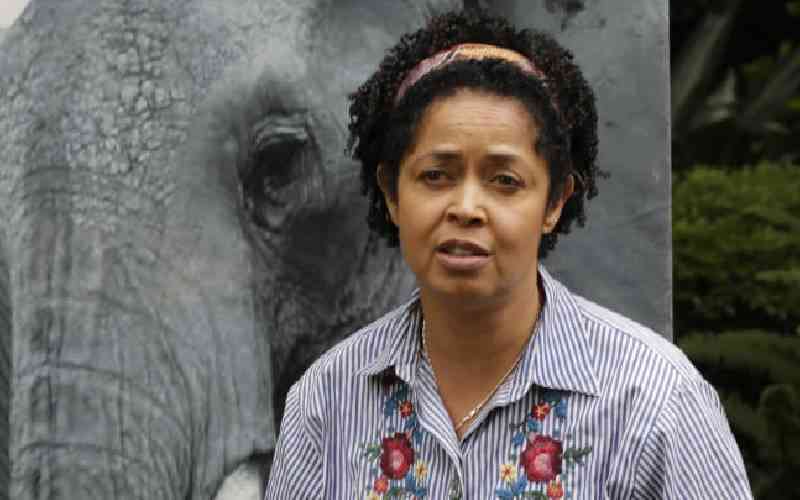 Environmentalists are concerned by MPs' plan to allow boundary changes to protected forests.
They warned that should the Forest Amendment Bill be passed, more than half of forests would be lost.
The proposed amendments, which conservationists warn will water down the powers of conservation authorities, seeks to repeal clause 34 (2) of the Forest Conservation and Management Act, 2016, which states that the Kenya Forest Service must veto anyone trying to alter protected forest boundaries.
The clause, however, protects forests from actions believed to endanger ecologically sensitive areas and hamper the survival of endangered, rare, or threatened species.
Kenyan conservationists further cautioned against passing the amendment, warning that unscrupulous individuals would grab and destroy forests.
WildlifeDirect Chief Executive Paula Kahumbu criticised the proposal. "I am astounded that any right-thinking person would consider submitting or supporting such an amendment," Kahumbu said.
Kahumbu said the changes would lead to forest destruction and accused individuals who tabled the Bill of mischief.
Currently, individuals or parties seeking to have boundaries of protected forests changed must take the matter up with the Kenya Forest Service.
The proposed change means KFS will lose its say in the variation or removal of public forest boundaries.
The Forest Conservation and Management Act was passed in 2016 and later amended in 2018 through the Statute Law (Miscellaneous Amendment) Bill.
In 2018, the Statute Law Act introduced section 34(2A) to the Act, stipulating that a petition under subsection (l) shall only be passed on to Parliament on KFS' technical recommendation.
"Jumping the KFS requirement would almost spell doom for our forests if the proposed amendments are passed," said Benard Ndaka, a climate activist.