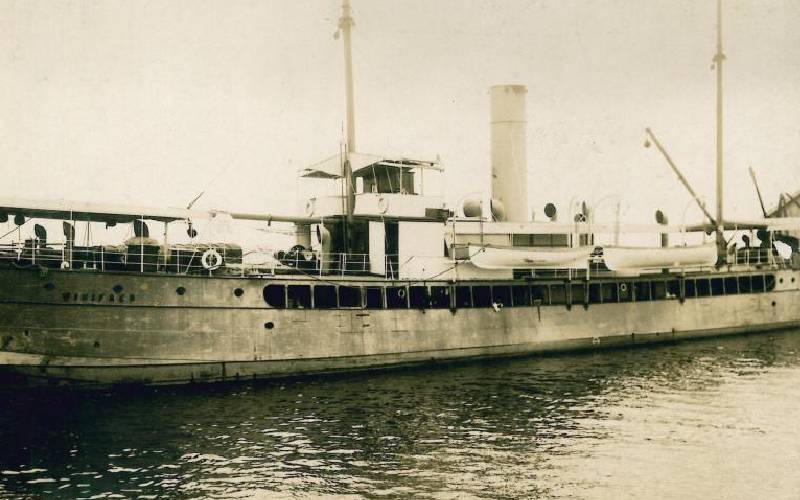 As Kenyans marvel at what some perceive as an infrastructural revolution because of the 27km expressway slicing through Nairobi City, making it possible for travellers to estimate their time of arrival, more than a century ago, this was not a novelty.
There may be jubilation in Nairobi today, but in Kisumu which is also a port city, the joys residents once knew, of travelling the expansive waters of Lake Victoria safely and on time, is a faded memory. To some, it may even seem like a fairy tale.
The city has lost its fame as the main inland terminal for the Kenya-Uganda railway which earned the town its original name, Port Florence. When Britain still ruled Kenya and had not yet decided whether to colonise us or protect us from other resource-hungry European states, Kisumu had a vibrant water and rail transport system.
When the port town was 10 years old in 1910, the government tightly controlled the schedules of the water transport and any changes including fares were aptly communicated in the Kenya Gazette.
Such changes occurred on January 1, 1910, when the government issued a new schedule. The schedules crafted by then Nyanza Provincial Commissioner John Ainsworth, dated December 13, 1909, which were to take effect from January 1, 1910, dictated that boats from Kendu Bay then called Kongo Bay, to Kisumu, would be departing on Tuesday morning.
At the same time, the boat leaving Kisumu on Monday evening would arrive at Homa Bay on Wednesday morning. Travellers, the PC further directed, had to obtain tickets before their scheduled trips at either the District Commissioner's office in Kisumu or Kisii.
Payment of tickets in advance was, however, no guarantee that the passenger would travel because at any time the government could reallocate the seat to its servants whenever the need arose.
The cost of a trip from Kisumu to Homa Bay then was just one Rupee but travellers with luggage were expected to pay double as they could not hold the government liable for any loss or damage.
Today, the port of Kisumu is disused and there is no scheduled transport. The only route served by water buses is Luanda which has three boats plying between Luanda Kotieno to Mbita at different times of the day and charges Sh300 a trip.
This is happening at a time when Kenya Railways has scrapped day train services and will be ferrying passengers from Kisumu to Nairobi only at night.