DCI changes: Hamisi Masa to deputise George Kinoti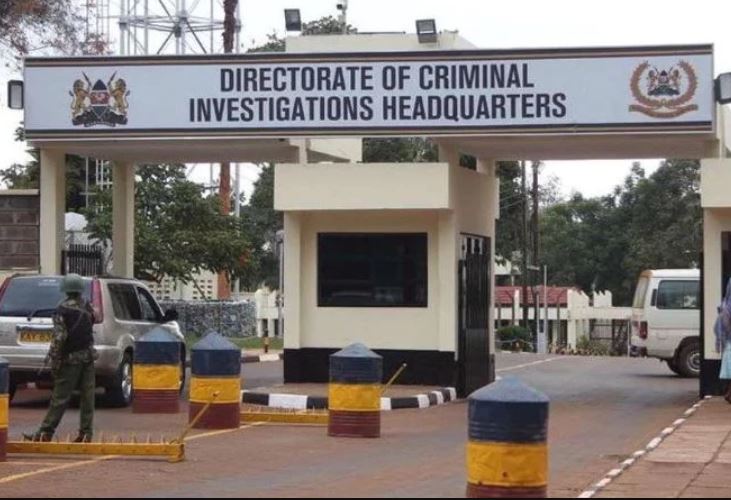 Former Head of Anti-narcotics Unit Hamisi Masa has been appointed to deputise the Directorate of Criminal Investigations (DCI) boss George Kinoti.
Kinoti, in a new reshuffle on Friday, said the changes were effective immediately.
Masa now takes over from Joseph Ashimala who has since retired.
Also moved in the changes is Airport DCI boss Bernard Nyakwaka who has been appointed to serve as the new Central DCI chief.
He will be replaced by Geoffrey Kathurima.
Dr Wanderi Mwangi, formerly the DCI Head of personnel has been moved to head the Railways station and replaced by Gideon Kibunja who has been heading the DCI academy in South C, Nairobi.
Harold: Sue abdicated duty
The politics are heating up, the fumes are leaving the kitchen, and verbal diarrhoea has become commonplace as horribly cooked manifestos and propaganda go down guts.