Form One admission in pictures: Parents decry high costs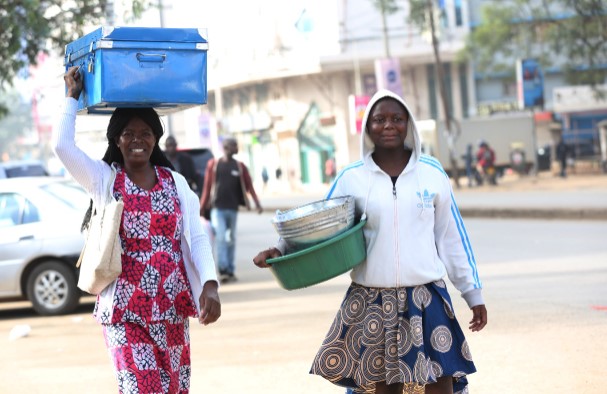 Form One admissions are currently ongoing across the country, beginning today until May 10.
Parents took their children to schools as early as 7am on Wednesday to beat the long queues and tiresome process of admission.
They are however decrying the high costs of school fees, uniforms, and exorbitant requirements by some schools.
There are schools that require parents to buy items from select outlets, posing a challenge to those who cannot afford such.
A spot check by The Standard across the country revealed parents lamenting the high admission costs.
Kennedy Kimani, a parent in Embu County told KTN News that the cost of back-to-school shoes, for instance, has shot up.
"The cost of living has gone up. I feel for farmers who are also parents considering the cost of fertilizer has also gone up," Kimani said.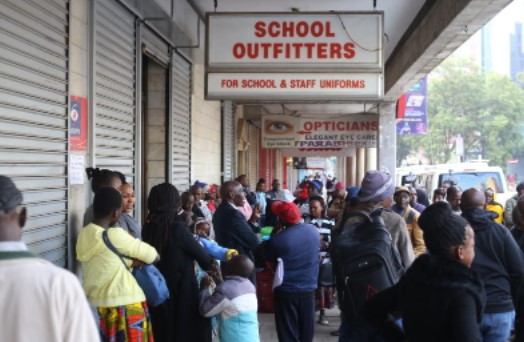 Kakamega High School Principal George Orina admitted that resources to cater to students can never be enough.
He advised parents who cannot meet the full school fee to approach their respective school heads, adding: "Every child deserves to be in school."
Kakamega Director of Education Dickson advised parents who can't afford boarding schools to enrol their kids in day schools.
Parents and learners spent the better part of the long holiday shopping for school uniforms, books, and stationery in major towns.
The Standard also learned that parents are spending an upward of Sh10,000 just on uniforms. A textbook is now going for between Sh600-700, while a dictionary is going for Sh1,624 and a Kamusi- Sh1,045. An exercise book is being sold for about Sh76.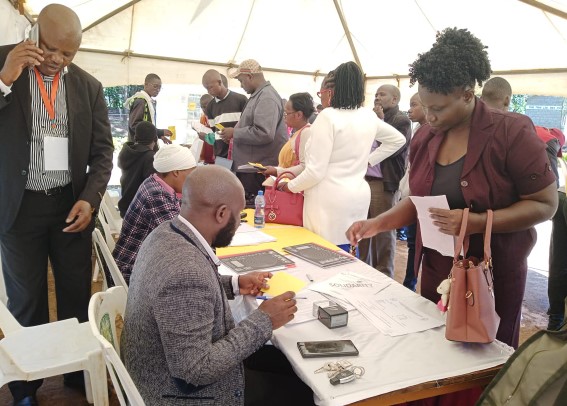 All candidates who sat the 2021 KCPE have been placed in the 9,200 public schools across the country, in line with the government's implementation of the 100 per cent transition.
The Ministry of Education placed 38,797 candidates in National schools; 214, 960 in Extra-County schools; 218, 456 in County schools; 2,045 for Special Needs Education; 726, 311 in sub-county schools while 9,128 are refugees in camps.