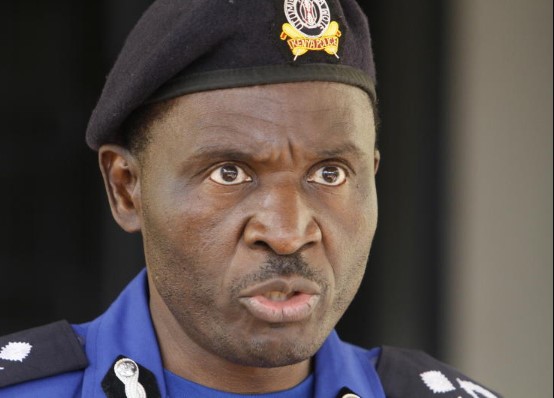 Traffic will be affected in some parts of Nairobi tomorrow, April 29, to pave way for a State Funeral of former President Mwai Kibaki.
Sections of Mombasa Road, Uhuru Highway, Kenyatta Avenue, Procession way, and Aerodrome Road will be cordoned off from the public, Police Spokesperson Bruno Shioso has said.
"Motorists are advised to avoid Aerodrome Road and a section of Uhuru Highway between Nyayo House and Lusaka Roundabouts from 7.00 am," police said.
Motorists intending to access the Central Business District (CBD) from Waiyaki Way have been advised to avoid Uhuru Highway, and instead "divert at Nyayo House Roundabout and join Kenyatta Highway towards Moi Avenue heading to Haile Selassie Roundabout, then towards City Stadium onwards to Mombasa Road".
Those intending to use Mombasa Road tomorrow to get into the city centre have been advised to use Southern Bypass, Likoni Enterprise Road and Lusaka Road.
Authorities have already been positioned at select standpoints from the CBD all the way to the Nyayo National Stadium, where the state funeral will take place.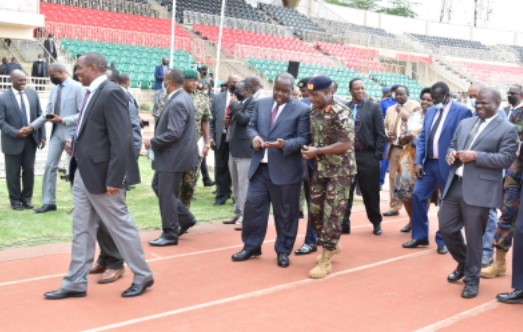 Guests, who include visiting Heads of State, diplomats and other political leaders are expected to be seated by 8 a.m.
Members of the public will be expected to arrive before eight o'clock and await the arrival of the late president's body before the commencement of the memorial service.
After the memorial service, the body of the former Head of State will be taken to Lee Funeral Home ahead of transportation to Nyeri on Saturday morning.
Kibaki will be laid to rest at his home in Othaya, Nyeri on Saturday.