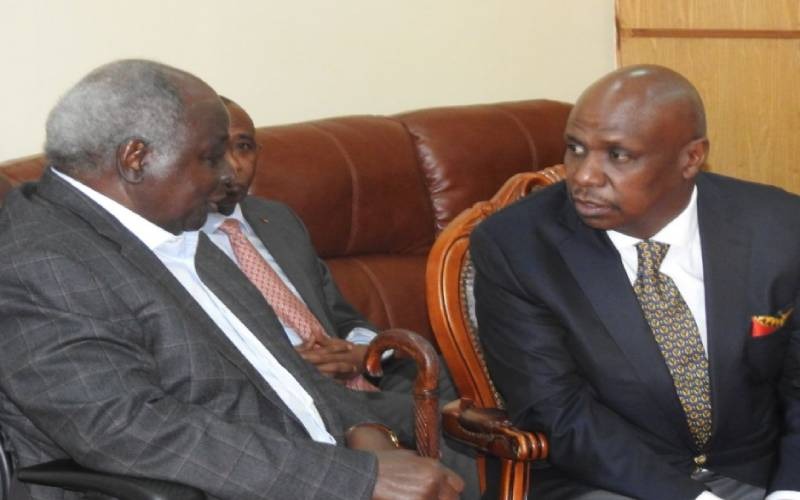 It is with profound shock that I have learnt of the death of Hon. Mwai Kibaki, the third President of the Republic of Kenya.
President Kibaki will be remembered for steering the country into economic prosperity during his tenure 2003-2013.
His focused style of leadership continues to be reference point on how to steer a country towards recovery path.
His politics too was gentlemanly devoid of sideshows that usually characterise our political arena.
The country has lost a worthy leader, statesman and a brilliant economist.
On behalf of myself, my family and the people of Baringo, we join the family of President Mwai Kibaki, President Uhuru Kenyatta and the people of Kenya in mourning his death.
Hon. Senator Gideon Moi
KANU National Chairman
April 22, 2022.