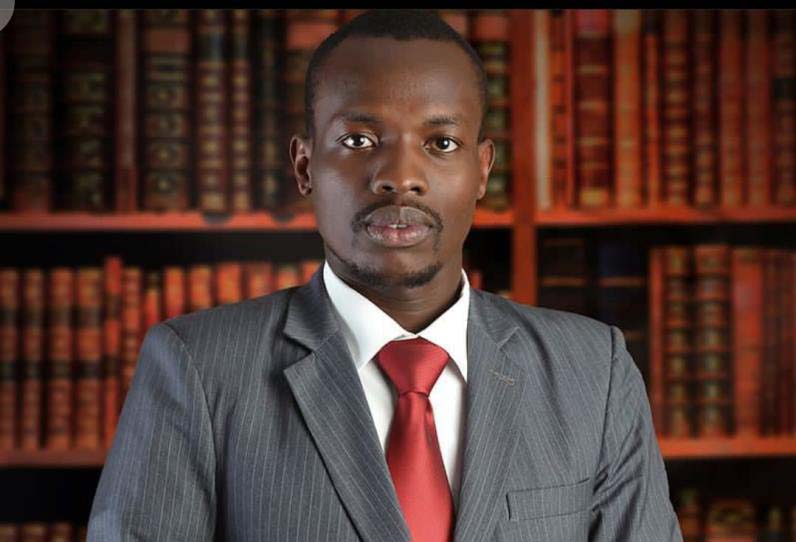 The Employment and Labour Relations Court has summoned Simba and Simba Advocates Law Firm in an employment case filed by a former employee.
Lawyer Nimrod Matunda sued the Nairobi-based law firm seeking Sh1.2 million compensation for unlawful dismissal from work on July 30, 2020.
Justice James Rika summoned the law firm to make appearance within 21 days or risk losing the employment case.
Matunda seeks orders declaring his termination unfair and unlawful and he should therefore be reinstated without loss of benefits.
"In the event, he is not reinstated, the claimant wants a 12-month compensation for loss of employment," states his application.