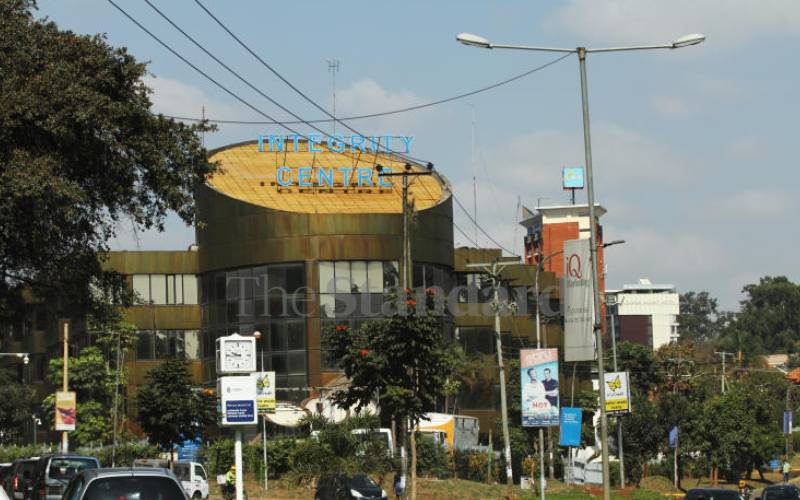 Civil society groups have asked investigating agencies not to clear political candidates who have had integrity challenges.
The lobby groups said the Independent Electoral and Boundaries Commission (IEBC) and the Ethics and Anti-Corruption Commission (EACC) should play their role.
Others are the Directorate of Criminal Investigations (DCI), Office of the Director of Public Prosecutions (DPP) and the Ombudsman.
The calls came as the country gears up for the General Election slated for August 9.
Drawn from various organisations, the lobby groups said whereas many State officers recently resigned from public service to run for elective posts, some still have integrity issues surrounding them.
Kenya Human Rights Commission Programmes Manager Annet Nerima said: "It would be unfair for citizens to be duped into electing leaders who have not only previously failed to effectively manage public resources but also failed the integrity test."
The lobby groups addressed the press at the KHRC offices in Nairobi.
The civil society groups accused the IEBC and EACC of not cracking the whip on corrupt leaders.
Inuka Kenya deputy CEO Wambua Kawive said: "Whereas we have electoral systems meant to ensure a free and fair poll, Kenyans are being denied the opportunity to choose the best."
The groups said electing leaders of integrity will lead to prudent management of public resources.
The Institute for Social Accountability (TISA) national coordinator Ms Wanjiru Gikonyo said some of the laws that would guard against electing leaders who lack integrity have been diluted.
"What happened to the drafting of the Leadership and Integrity law?" she said, adding that if a state officer is repeatedly mentioned in audit queries they should be stopped from holding a state position or running for an elective post.