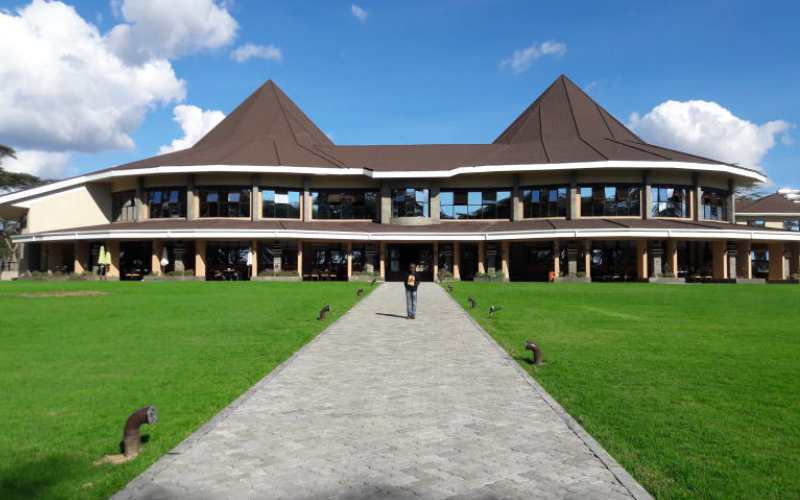 Hoteliers have started feeling the effects of the downgrading of Naivasha town by the Salaries and Remuneration Commission (SRC).
Civil servants' daily subsistence allowance has been reduced at a time when the hospitality industry is picking up, after closing down in 2020 due to the Covid-19 pandemic.
Under the newly-gazetted rates, Nakuru has been ranked together with Mombasa, Kisumu and Nairobi, while Naivasha falls under the lower cluster.
The daily subsistence allowance for Nakuru has been raised to Sh22,000 for top officers and Sh4,200 for the lowest. The rates in Naivasha are Sh18,000 and Sh3,500 for top and lowest-ranked officers respectively.
Organisers of conferences now prefer Nakuru at the expense of Naivasha.
According to Samsom Ouma, a finance expert, the elevation of Nakuru to city status was meant to benefit nearby towns, including Naivasha and Gilgil.
"This was a major opportunity for traders mainly in the hospitality sector to reap big, having invested millions in new hotels," he said.
Ouma said money is a motivating factor in any exercise and increasing the daily subsistence allowance for Nakuru would affect businesses in Naivasha.
"We have already seen many conferences by the government and NGOs heading to Nakuru due to better allowances meaning a loss for Naivasha," he said.
Hoteliers have questioned the move to raise rates for Nakuru City and bypass Naivasha which has over 80 per cent of hotels in the county.
According to Rahab Mwihaki of Lake Naivasha Hotel Owners Association, the move is discriminatory.
Mwihaki, who is also the proprietor of Lake Naivasha Resort, wondered what criteria SRC used.
"When Nakuru became a city, the whole county was supposed to benefit and we are wondering why Naivasha has been left out," she said.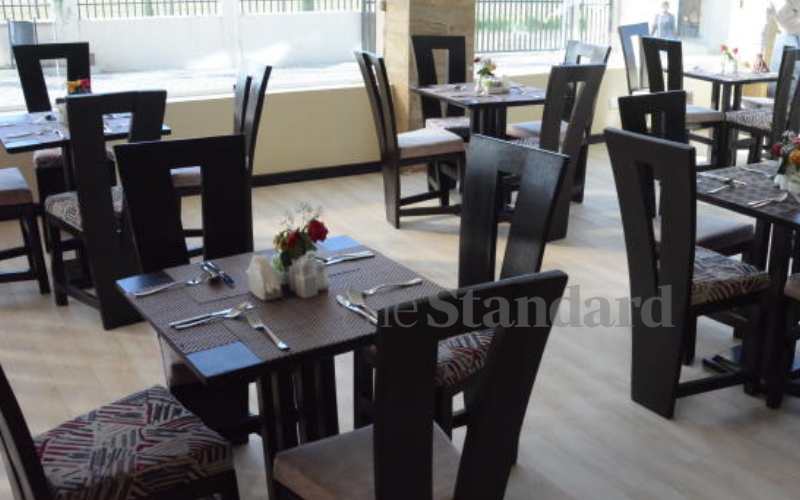 This was echoed by another member Ronnie Muraya who called on Governor Lee Kinyanjui to intervene.
"Many workshops are held in particular towns based on the daily subsistence allowances rates and it is unfair Naivasha, which is the home of conferences, has been left out," he said.
Muraya, the MD of Nest Boutique Hotel, said that the sector is still recovering from the Covid-19 pandemic and new daily subsistence allowances rates would have come in handy.
Nakuru County Tourism Association warned of massive job losses in Naivasha due to the move by SRC.
The association said tens of hoteliers were contemplating relocating from Naivasha after the town was downgraded to tier two without consolation.
According to David Mwangi, the association's chairman, the move by SRC is only beneficial to hoteliers in Nakuru.
"Many of the hoteliers are thinking about relocating to Nairobi, Kisumu, Nakuru and Mombasa and this will lead to massive job losses," he said.
Mwangi added that Naivasha is home to a majority of the hotels in Nakuru County and a hub of conferences.
Kimani Gitau, Naivasha chapter chair, said they would petition SRC and the Ministry of Tourism to relook into the decision.
He said the town had proven its ability to hold major events like World Rally Championship, Peace accords and Love festival.
"The move by SRC is unpopular and we are asking the governor and the CS for Tourism to intervene before investors close down and relocate," he says.
Another member Charity Githinji from Tandaza Africa noted that Naivasha accounts for over 80 per cent of the top hotels in Nakuru and wondered why it had been overlooked.
Nakuru Governor Lee Kinyajui said his government is engaging SRC on the allowances issues.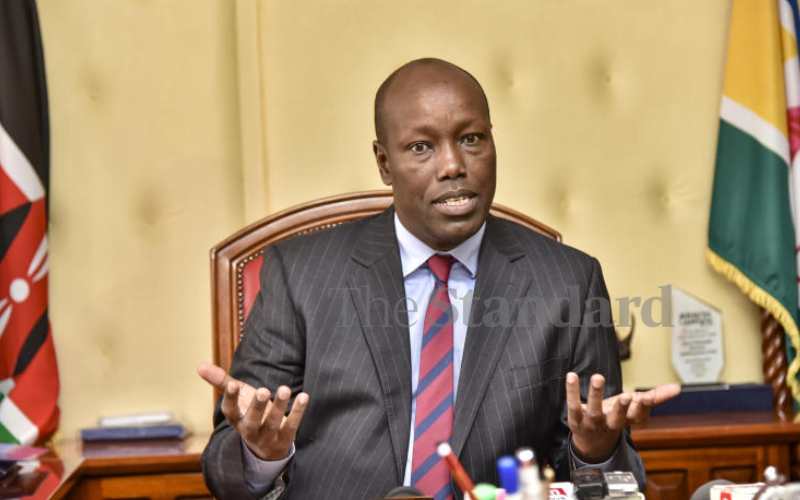 "In a couple of months Naivasha will be hosting the World Rally Championship and we hope that the issue of allowance is addressed," he says.
Kamau Njuguna, a director representing Kenya in the East Africa Chamber of Commerce, said Naivasha had long since shed its negative image.
"As it stands, Naivasha has the highest number of hotels and conference facilities between Nairobi and Kisumu and for those who cannot make it to Mombasa, this is the second Coast," he says.
According to a senior manager from SRC who is not authorised to speak to the press, research is done before towns are ranked.
He said the government is currently facing a financial crisis and elevating Naivasha would mean an increase in budgetary allocation.