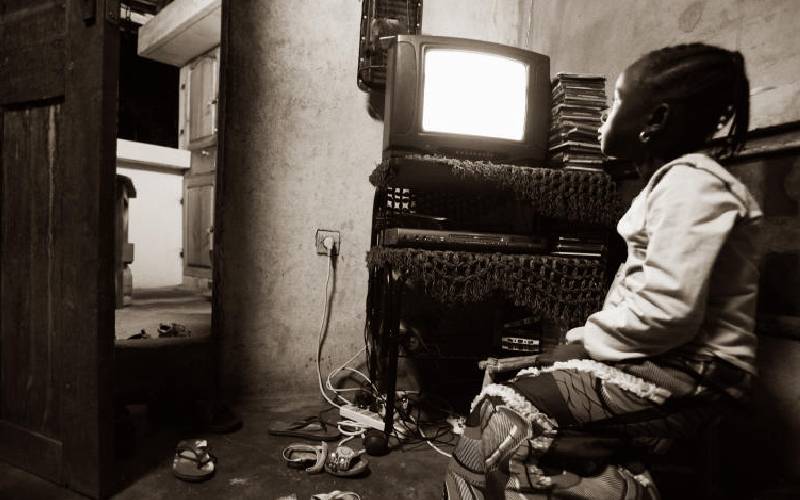 Use of "too much English" in TV content, limited coverage on matters affecting rural areas are among the reasons Kenyans have been shying away from consuming media content.
Findings by the Media Council of Kenya on Status of the Media Survey 2021 and perception of Kenyans about the media, noted that Kenyans said use of "too much English" on TV keeps them off while others complained of too much political coverage.
They also cited limited coverage of issues affecting them at the local level including security, drought, Female Genital Mutilation among others.
The findings released yesterday showed that only 24 per cent of Kenyans have complete trust in the media while 53 per cent of the 3,589 respondents have some trust in the media, which indicates that wholesomely media remains a trusted institution in the country.
Some of the reasons Kenyans associated with their disinterest in the media include biased content in its coverage, misleading advertisements and inadequate representation of the people from the rural areas while holding national discussions. Owing to this the number of Kenyans who no longer watch television shot up from about 12 million (26 per cent) in 2020 to more than 19 million (42 per cent) in 2021.
The research was done between November 13 and December 19 in 2021 with respondents drawn from all the 47 counties.
Speaking during presentation of the report, MCK Executive Officer David Omwoyo said women rated lowly in consumption of print media content at only 16 per cent.
PS Broadcasting and Telecommunications Esther Koimett urged the media to consider airing 60 per cent of local content and put customer interests first to improve public trust.