From Jumapili to Jogoo, Meru and Thika estates bear tags that baffle locals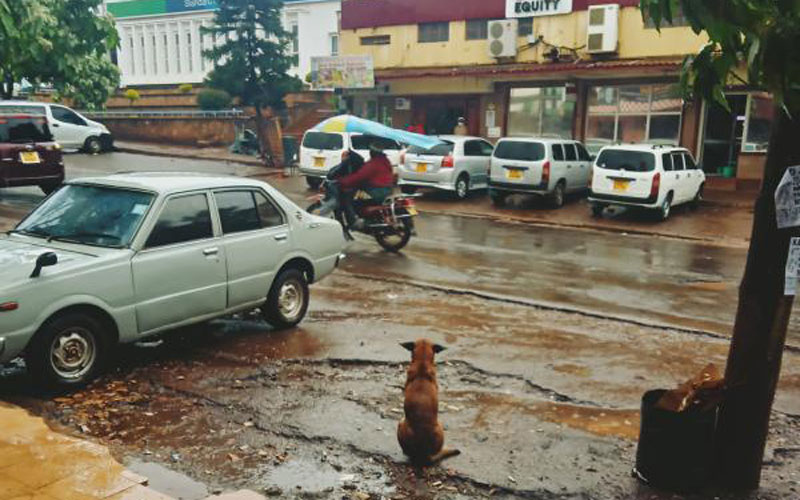 There was a scramble for building space in the area, as Miiriga Meru (new clans) descended on the land while the colonial administrators prepared to leave.
Barnabas Nkandau, 74, says among those scrambling for space to settle were Nubians mostly from Abyssinia or Ethiopia. But the locals were at first unwelcoming. "The Nubians had helped in the construction of the railway and infrastructure in Meru and other areas. As the whites left, the Nubians settled there. And just like that, they had found (kuoja) a home. The locals called it Kooje," Nkandau, a curator, said.
A community of Nubians are still in the area locals called "Kwa Nubi" or "Mjini" in the vicinity of the hospital.
Up the road past Makutano town is Kambakia estate where a large number of locals and students from Meru National Polytechnic reside. Kambakia got its name after locals misunderstood the English spoken by colonial police officers who ran training camps at Kaaga, and the area Meru Teachers College now sit, including Kambakia.
Nkandau, just a little boy back then, says local men were suffering rigorous training regimes in the hands of whites who were training them as officers. Many, after the torturous training sessions, wanted to quit.
"The men were being brutalised in the name of training and they wanted to run away. But whites would have none of it and used to order them back to camps. "Come back here", they shouted.
The locals didn't know what "come back" here meant at first so the area became Kambakia.
Thika town has a strange mix of estate names. It has Section 2, Section 9, Kisii, Starehe, Ofafa, Biafra, Pilot, Makongeni Phase 1-13, Kenya Canners, Ngoingwa, Landless, Witeithie, Jumapili, Jogoo and smaller ones like Matharau and Gachagi. Kungu Mwaura who has lived in the town since 1970s explains the origins of names.
Starehe and Ofafa which are sandwiched between Thika High School and Mt Kenya University were built when Thika was a satellite township run by the Nairobi City Council. These estates were modeled like similarly named estates in Nairobi.
Mwaura explained that Pilot estate near the Thika Railway Station was a pilot project to gauge whether red clay bricks could pick popularity as a building model. Apparently, the model failed as that is the only brick estate in town. Nearby is Biafra Estate named during secessionist war in Nigeria in 1970. Makongeni has 13 phases developed between 1970s and 1990s. These were municipal council serviced plots in a former sisal estate hence the name Makonge, Mwaura explained.
Then there is Kisii estate. Milka Mwariri says the name originates from one of the first plot owners in the area who was from Kisii. Hence locals would say: "Drop me at Kwa Mkisii" which eventually was shortened to Kisii. Then there is Landless Estate. The name hails from the Thika Landless Association.