Senate speaker Kenneth Lusaka sets dates for parties' bill special sitting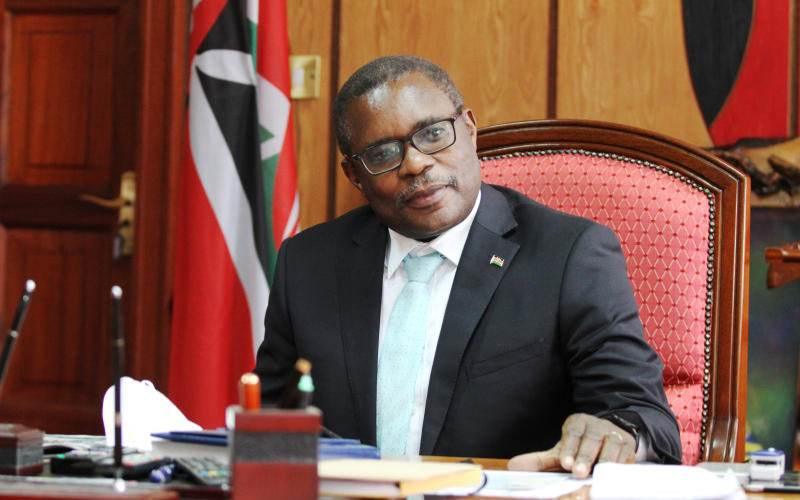 Senate speaker Kenneth Lusaka has convened a special sitting to consider Political Parties (Amendment) Bill 2021.
This comes weeks after MPs unanimously passed the Political Parties (Amendment) Bill, paving the way for the formation of a coalition party.
In a gazette notice dated January 19, Lusaka said the special sittings will run from Tuesday (January 25) up to Thursday (January 27).
"I have appointed Tuesday, 25th January 2022, Wednesday, 26th January 2022 and Thursday, 27th January 2022 as days for special sittings of the Senate," the gazette notice read in part.
The Bill is set to proceed for a second reading and the Senate Justice and Legal Affairs is expected to table its report following a two-day public hearing.
The sittings will run from 2:30 pm on the first two days but on the final day, the sitting will start at 10 am break for lunch then resume at half-past two.
The sitting will consider the Political Parties (Amendment) Bill, the Heritage and Museums Bill, the County Governments (Amendment) Bill, the Intergovernmental Relations (Amendment) Bill and the County Oversight and Accountability Bill.
Afterwards, the Senate shall stand adjourned until Tuesday, February 8 2022.