Covid-19 disruption caused sharp spike in malaria deaths in 2020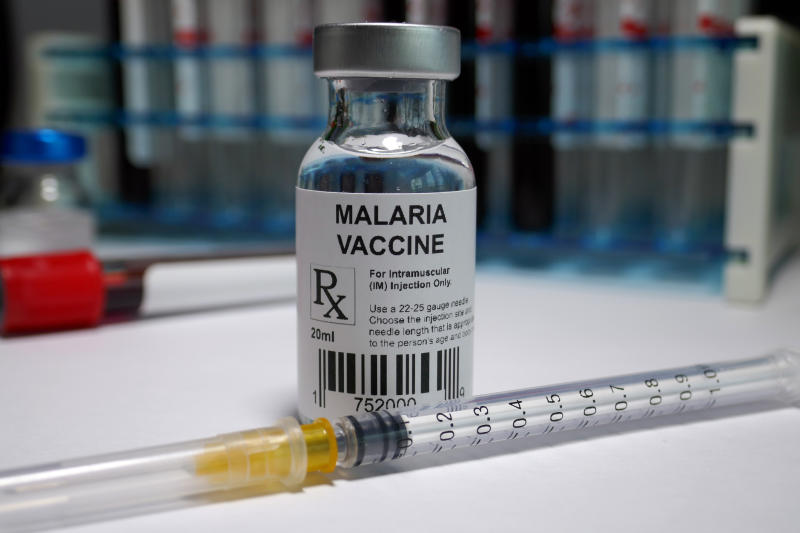 There has been a big reverse in the many gains made in the war against malaria after the cases rose to 241 million in 2020 – the highest number since 2010, a report has revealed.
The latest figures by the World Health Organisation (WHO) show that disruption caused by Covid-19 contributed to a 69,000 increase in the number of malaria deaths between 2019 and 2020.
"Disruption to malaria prevention and treatment services caused by the Covid-19?and other humanitarian emergencies has led to an increase in the incidences," the report stated.
Over 627,000 lives were lost to malaria in 2020 - the highest number in nearly a decade.
In the World Malaria Report 2021 released last week, WHO attributed the?increase in malaria cases and deaths? in 2020?to less funding and under prioritisation of response to Malaria.
The report indicated the situation was compounded by emerging threats from the natural world, such as growing drug and insecticide resistance. "Fight against?malaria?is at a precarious juncture, and without immediate and accelerated action?further ground may be?lost risking a serious resurgence of the disease," the report said.
The report indicates in 2020, 80 per cent of malaria deaths in Africa were among children, with around 481,500 children under five losing their lives.
The African region accounts for 95 per cent of all malaria cases and 96 per cent of all deaths from malaria.
Between 2019 and 2020, the region saw a 12 per cent increase in malaria deaths.
The global malaria death rate fell by 51 per cent between 2000 and 2015, in large part, through the scale-up and use of malaria tools that prevent, detect and treat the disease.
"Progress will require new approaches and greatly intensified efforts aided by new tools and better implementation," the report read in part.
On the impact of disruptions during Covid-19, WHO noted that during the pandemic, malaria-endemic countries succeeded in averting the worst-case scenario of malaria deaths projected by the WHO by mounting an urgent and strenuous response. Still, moderate disruptions in the delivery of malaria services contributed to the considerable increases seen in malaria cases and deaths between 2019 and 2020.
The agency however observed that even before the emergence of Covid-19, global gains against malaria were leveling off, and the world was not on track to reach the 2020 milestones of WHO's global malaria strategy.
To reinvigorate progress, WHO and partners catalysed a new, country-driven approach to malaria control in high-burden countries that was beginning to gain momentum when Covid-19 struck.
On a global scale, progress against malaria remains uneven.