Flying back in time when Kenya Airways was a courier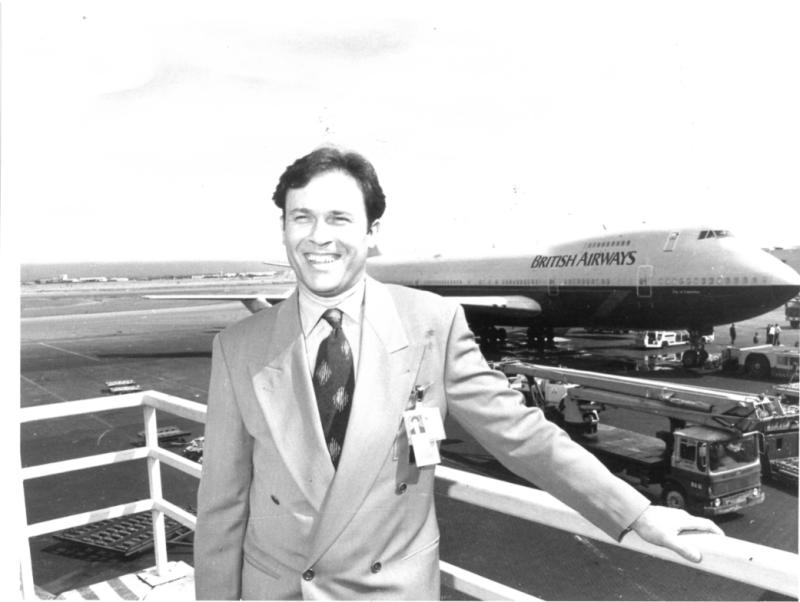 When the hunter learns to shoot without missing, the bird too must learn to fly without perching. But what about an airline that has been making losses of Sh3 billion every month? Does it ground the birds permanently or carry cargo?
Well, as the loss-making Kenya Airways decides whether to nationalise its airline or dig deeper into its reserves and continue making losses of Sh36 billion like it did last year, a trip down memory lane could perhaps shed some light.
More than eight decades ago, Kenya Airways' pioneer, Imperial Airways, found itself in an unenviable position when World War 2 erupted and momentarily made movement from country to country a nightmare.
Then, just like now, the world had been gripped by a catastrophe, a war that made it almost impossible for passengers to freely travel. In the past two years, the aviation industry has been crippled by the raging coronavirus.
At the time, some complexities caused by the war conspired to deny Imperial Airways trained personnel at a time it was also facing an acute shortage of aircraft.
This situation was caused by the expansion of the Royal Air Force. The government at the time created the Air Ministry which was given first priority in the aviation industry.
Before the war, the airline had been relying on the Royal Air force from where it recruited pilots. Since the two airlines operating in Kenya, Imperial Airways and British Airways, could not source pilots, they decided to start their own school.
The airlines were further forced to drastically reduce the number of bookings and passengers.
One of the few routes unaffected by the crisis was Kisumu–London which departed every Friday with 15 passengers. Passengers were at the time encouraged to book in advance to avoid missing flights when they planned to travel.
One of the reasons given at the time was that there as a lot of mail coming from London to Nairobi and other parts of the British Empire which were taking up a lot of space.
At the time when telephone connectivity was low even in big towns like Nairobi or Mombasa, mails were delivered once a week together with newspapers, and magazines were a monthly delivery.
Kenya Airways is undergoing challenges which has seen most ace pilots poached by more lucrative airlines.
When the airline tried to adapt following the outbreak of Covid-19 by removing its seats from the aircraft so that it could carry more cargo, the move did not bear much fruit.