Police blamed over killings and forced disappearances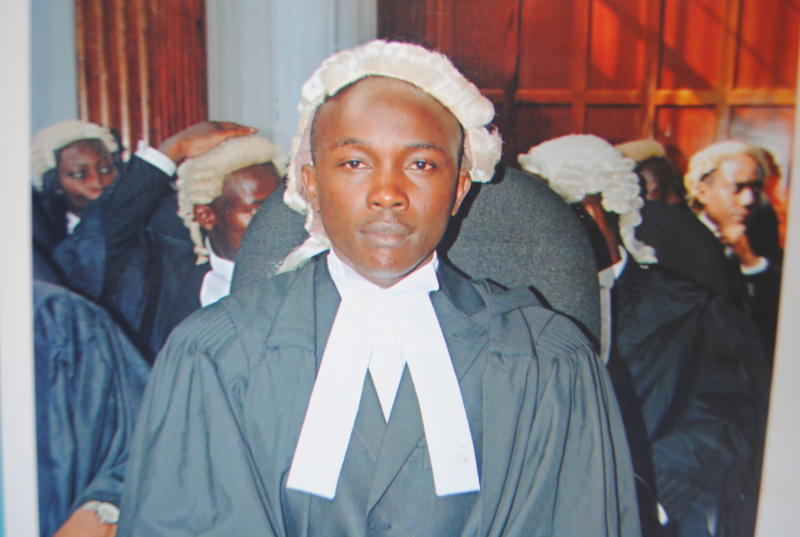 For a week, Samson Teklemichael's family has been trying to piece together whereabouts of their kin. The manner of his disappearance on November 19 was brazen and dramatic.
In slow moving traffic, Teklemichael — a businessman in Nairobi and Addis Ababa — was pulled out of his Bentley vehicle and bundled into a waiting Subaru, presumably driven by the police. The public stood helpless and deaf to Teklemichael's cries. The best they could do was record the entire ordeal and share it on social media. A reminder no one is ever really safe from abductions.
Indeed, several families understand the anguish Teklemichael's family is going through. Others understand what it feels to be him. On May 3, Selahaddin Gulen, a Turkish national, was seized in a similar manner by who was later revealed to be Turkish intelligence.
Selahaddin was on his way to DCI headquarters along Kiambu Road where the Nairobi Interpol office is located when his car was blocked and unidentified men ordered him into another car and drove off. ? Mr Selahaddin had been battling plans to extradite him to Turkey on allegations that he was wanted for child molestation.
His family, however, insisted he was being targeted due to his ties to his influential billionaire cleric uncle, Fetullah Gulen, a former ally of President Recep Tayyip Erdogan who fled to the US after being accused of leading a 2016 coup in his home country.
Then there is the case of human rights lawyer Willie Kimani who together with his client Josphat Mwenda and their driver Joseph Muiruri were abducted on June 23, 2016 shortly after leaving Mavoko Law Courts, Athi River, where they were pursuing a case against the police. A government pathologist said the three were tortured before being killed. Their families are yet to get justice as the case drags in court.
And from recent happenings, human rights defenders, journalists, activists and even students are questioning the role of the police service. Despite numerous calls by the United Nations and the Kenya National Commission on Human Rights for speedy investigation into such incidents, rarely is justice served.
Police have also more often than not denied involvement in the enforced disappearances and attribute the killings to rivalry or thuggery. A report by Haki Africa, a human rights organisation based in Mombasa, now reveals more cases of extrajudicial executions and enforced disappearances in Kenya this year than any other period in history.
The report has brought to the fore 43 cases of extrajudicial killings and enforced disappearances in 2021 alone, the highest number in a year. Belligerent officers have over the years been blamed for their unethical conduct, with the report showing that most of the victims disappeared shortly after being arrested.
According to the report, 29 such cases were recorded in coast.
Mombasa County has 17, followed by Kwale at nine, Nairobi (seven), Kajiado (four), Lamu (three) while Wajir, Nyeri, and Kiambu had a case each.