Man's 34-year quest to acquire 'engineer' title fails yet again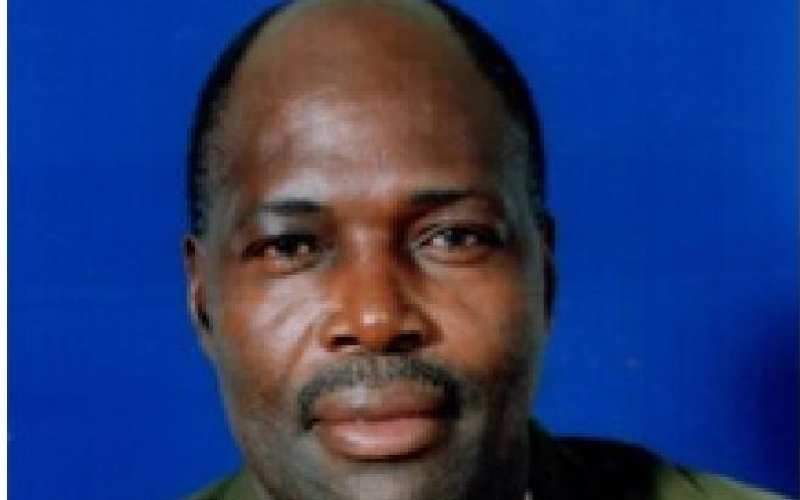 A man who has been chasing the 'engineer' title for 34 years may wait even longer after failing to convince the court to compel the Engineers Board of Kenya to bestow the honour on him.
Ferdinand Nyongesa's quest for recognition hit a snag when Bungoma High Court declared that his petition bypassed the laid down mechanism of solving disputes to do with certification at the board.
"It is important to follow set-down legal procedures and steps to avert a situation where parties invoke court action and sidestep the statutory mechanism of conflict resolution at the board," said Justice Stephen Riech of Bungoma.
The judge acknowledged that the chase for the title was lengthy but said the court could only come in when the board had made a decision that was contrary to the constitution or the law.
In his petition, Nyongesa regretted that his certification had taken unnecessarily long even as he had all the papers including a PhD, a master's, a bachelor's degree, and diploma in Engineering.
He said he first graduated with a Bachelor of Science Degree in Physics in 1983 and, was even employed as an assistant engineer in the Ministry of Transport and Communications.
"In 1987, I sought registration with the defunct Engineers Registration Board (ERB) who informed me that I did not meet the requirements for registration in the absence of other qualifications in the engineering line," he said.
ERB then noted: "Your degree appears to be in science and not engineering. It is regrettable that in the absence of any other qualifications in engineering academics you are not registrable at all with the Board."
Unbowed Nyongesa proceeded on a government scholarship to the University of Bradford and studied for a Graduate Diploma in Electronics and Communication Engineering then a Master of Science in Communication Engineering.
When he submitted his application in 1990, the defunct ERB refused to bestow the coveted title on him again on grounds that it did not recognise postgraduate qualifications.
He gave up chasing for a while but relaunched the bid in January last year by submitting another application enclosing all relevant certificates he had gathered.
The man in his mid-50s also shared with the board that he got a scholarship to pursue a PhD in engineering at a local university in 2011.
The board failed to respond to him prompting him to follow up with a letter inquiring on his application status on September 23 of the same year.
The letter was responded to by the board on the same date informing him that his application was under review.
Another letter dated October 1, last year by the board confirmed that the application was still pending review.
Frustrated, he moved to court saying that the board was frustrating him and had even warned a local university he was teaching in to drop him as a lecturer.