Sibling rivalry: Fight for property left by parents taken to the courts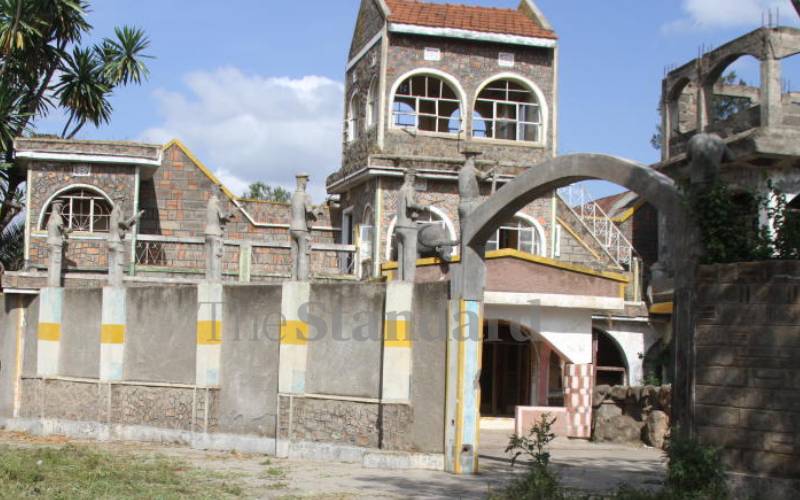 Born twins or years apart, siblings have tendencies to compete and rival each other for their parents' love, attention and sometimes property.
Despite little research on the consequences of property disputes between brothers and sisters, cases of violence, assault, grievous harm and murder have been reported.
Even though the law provides for equal sharing of property, some sons feel entitled by culture and age, while daughters feel entitled by law and gender equality.
The Standard has established that over Sh1.3 billion worth of property and over 3,000 acres of land are in contention in four succession cases at Nakuru High Court.
For instance, two sons of the late Bishop Elijah Mwangi of the Holy Ghost Church of East Africa are in a fierce court battle over their father's Sh295 million estate.
Philip Karanja, 54, is challenging letters of administration issued to his elder brother Michael Kamau, 56, by a court in Nakuru on April 29, 2016.
Kamau was given control of a 577-acre land in Subukia, Nakuru County, and he insists the property must be shared reasonably.
But Karanja claims ownership of 420 out of the 577 acres estimated to be worth Sh295 million.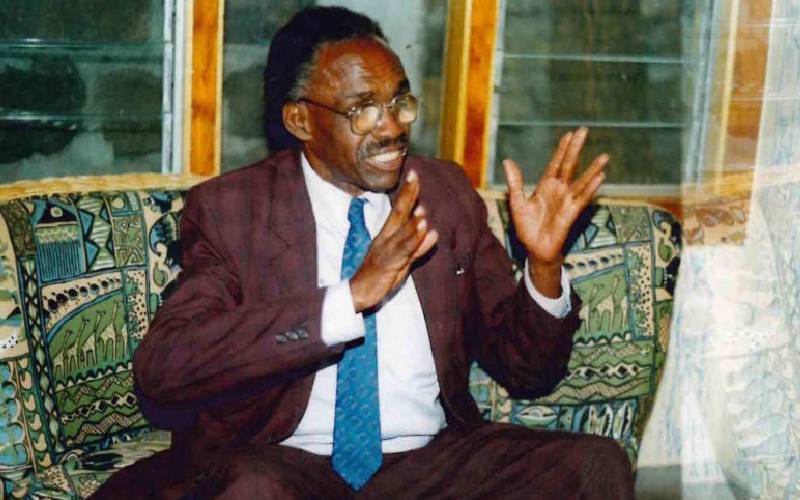 In a depiction of the Jacob and Esau story in the Bible, Karanja says he got his late father's blessings to administer the property when Kamau was in the United States.
He said he helped develop and manage the property for over 35 years, while Kamau decided to go to the US, where he lived for 29 years.
"I do not intend to share what I possess because I worked hard for it. Our father rewarded me for my obedience, hard work and honesty," he claims.
Kamau says that as a family, they agreed to share the 420 acres of property amongst the five of them. He adds that being the eldest son, he was legally entitled to administer the property.
"After the death of my father, we held meetings for over five years and agreed to share the property. I do not believe that my father left majority of the property to Karanja," says Kamau.
According to Kamau, the family considered Karanja's hard work and agreed that out of the 420 acres, he (Karanja) should get 120 acres while the rest get 60 acres.
The property is part of 1,805 acres left by Bishop Mwangi, who died on May 19, 2012.
The cleric had shared 1,228 acres among his five children; Loice Wangari, 62, Jacob Ihugo, 58, (deceased), Kamau, Karanja, and David Mungai, 50.
But he died before he distributed the remaining 577-acre property, which had a house inherited by Karanja.
While that is pending, the High Court in Nakuru will on October 14 rule on a maintenance suit pitting a son and daughter of a Naivasha businessman, the late Fai Amario.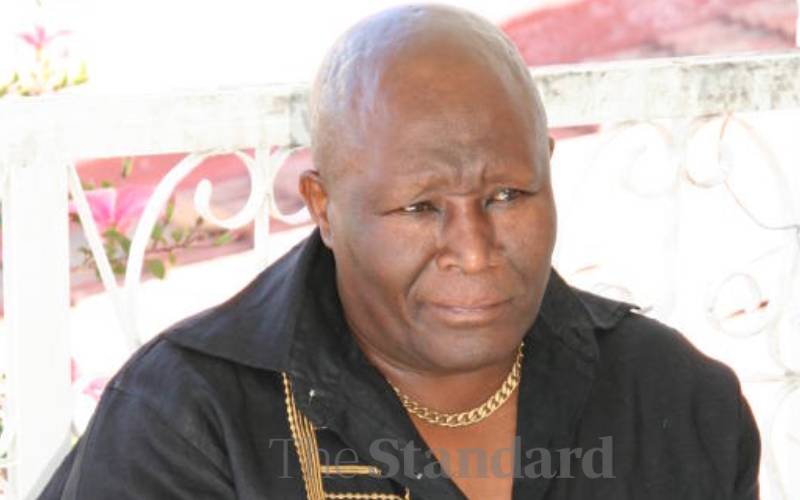 Marsha Dee is demanding a monthly Sh134,000 payment from her elder brother Miki Ng'ang'a.
After weeks of negotiations as recommended by Justice Teresia Matheka, the siblings failed to agree on the amount Ng'ang'a should give Ms Dee and the mode of payment.
The court thus directed the case to be heard on merit. 32-year-old Dee wants her brother to cater for her educational needs, pay her rent and buy her food and medicine until the Sh478 million succession case is concluded.
Her lawyer, Pearlyne Omamo, told the court that the money should be remitted by the 28th of every month.
Pearlyne says that Dee has been living with a disability for over a year and is unable to take care of herself.
"My client demands payment of Sh481,000 debt owed by Ng'ang'a since March 2021 to be cleared within the next three months," she said.
She alleged that Amario's company, Fai Amarillo Limited, is making over Sh28 million every four months, and Ng'ang'a, who controls the company, is making over Sh2 million monthly.
Amario's family has been unable to expedite the succession case since it started in 2010.
In response, Ng'ang'a wants the application dismissed for misrepresentation and patent untruths.
"I am only willing to cater for her on humanitarian grounds since the succession case is still in court," he said.
Fai, also known as Peter Gilbert Njoroge, was among the first major suppliers of low-priced vodka, wines and spirits. He died intestate on May 23, 2010.