Couple deported from China, charged with falsifying documents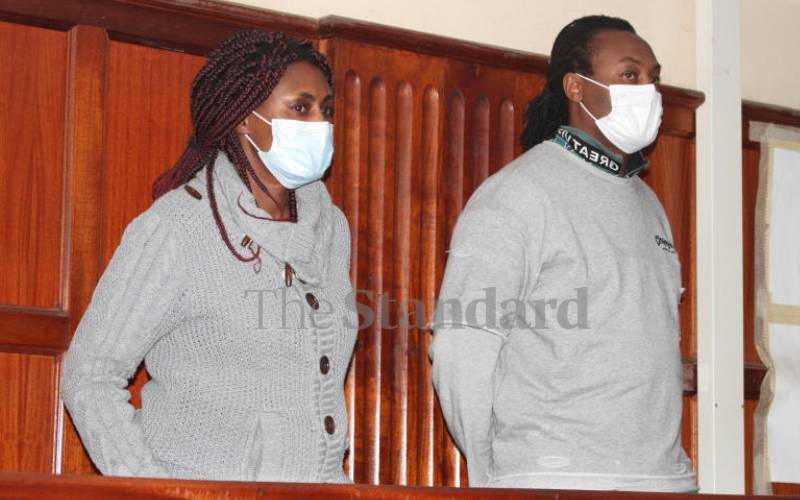 A Kenyan couple deported from China over an illegal stay has been charged before a Nairobi court with making false declarations to obtain passports.
Harrison Njau, alias Fredrick Mwangi, and Lilly Joan Wanjeri alias Susan Wariara, appeared before Senior Principal Magistrate Bernard Ochoi where they denied the charge.
They were accused of committing the offence on February 14, 2014, at Nyayo House in Nairobi, where they submitted their passport application.
During the application, the two are said to have provided national identity cards that did not belong to them.
In the first count, the two are said to have provided an ID that had been issued to a Mr Fredrick Mwangi Kibunja while applying for Njau's passport.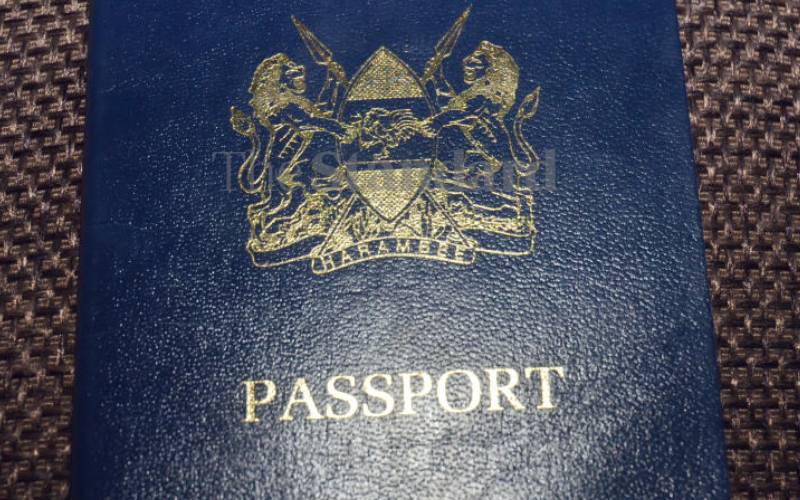 In the second count, Wanjeri is accused of providing an ID that had been issued to one Susan Wariara Karanja while applying for her passport.
The court heard that the two first acquired passports in 2007 and travelled to Beijing in January 2013. They were later deported the same year.
The following year, the accused persons reportedly submitted fraudulently acquired documents to the immigration department and travelled back to China on May 5, 2014. On September 2 this year, they were deported again for trying to stay in the Asian country illegally.
And when they landed at Jomo Kenyatta International Airport in Nairobi, the couple was arrested. They were with their five-year-old child whom they had travelled with.
In their mitigation, the two said they have learnt their lesson and would not repeat it.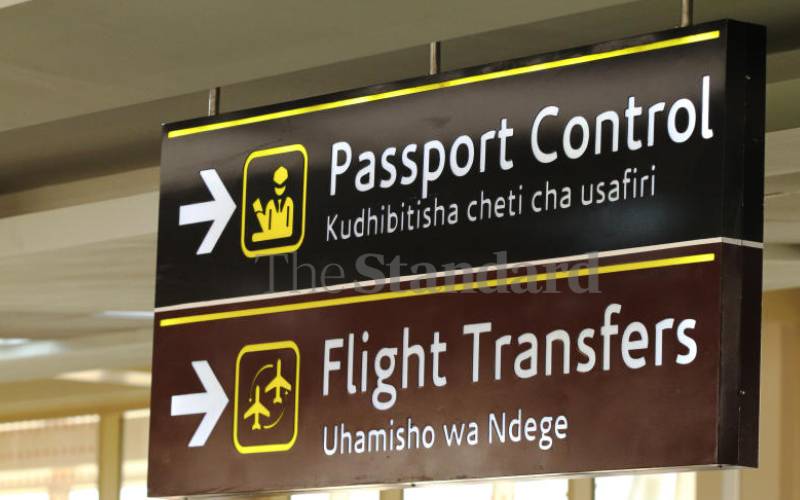 "Your honour, we left the country because of economic hardships. We are first offenders. We have also cooperated with security agencies as they handled the matter. Your honour, we also served a jail term of four months in Beijing when we were arrested," Njau and Wanjeri said.
They also told the court they left everything they had worked for in Beijing when they were deported. They asked the court to grant them favourable bail terms as they are jobless. They also asked for a non-custodial sentence so they can find a way to earn a living.
However, the magistrate said they had not provided any evidence they had served jail terms in China. He released them on a fine of Sh200,000 each, and in default, they each serve three months in jail.
Wanjeri was fined another Sh200,000 for the second count or serve an additional three months in jail.